NSIA Collaborates with Stakeholders to Improve Oncology Outcomes in Nigeria
NSIA -LUTH Cancer Centre (NLCC) Welcomes the United States Under Secretary of Commerce for International Trade
Money Africa Clinches First Position At The Maiden Edition Of The NSIA Prize For Innovation
Carbon Vista Signs an MoU with Regional Voluntary Carbon Market Company (RVCMC) for the offtake of its High Integrity Carbon Credits
President Muhammadu Buhari Commissions Second Niger Bridge and Abuja-Kano Road projects, salutes NSIA for Pivotal Role in Project Actualization
Nigeria Sovereign Investment Authority Signs MoU With National Council on Climate Change and Publishes Maiden Edition of its Development Impact Report
NSIA Launches Medserve and Equilease, Two Transformative Healthcare Companies, and Receives Medical Diagnostics Centre From The Enugu State Government
Nigeria Sovereign Investment Authority and Vitol launch CarbonVista – a joint venture for carbon removal and abatement projects.
President Buhari Commissions 10MW Kano Solar Project
We manage Nigeria's Sovereign Wealth Fund
An investment institution of the Federation set up to manage funds in excess of budgeted hydrocarbon revenues. We play a leading role in driving sustained economic development for the benefit of all Nigerians by building a savings base for the Nigerian people, enhancing the development of Nigeria's infrastructure, providing stabilisation support in times of economic stress.
Learn More  
What we do
As a globally-focused Nigerian investment institution investing in the international market and in key sectors of the Nigerian economy.
Learn More  
NSIA Funds
NSIA receives funding primarily from the surplus income generated from the sale of Nigeria's crude oil. The Authority was allocated an initial sum of US$1 billion in seed capital in 2013.
Learn More  
Our Mandate
Our Mandate is to insulate Nigeria's sovereign wealth fund by investing into three main funds that seek to provide stabilisation initiatives, infrastructure development and future focused growth investments.
Funds under management AS AT DEC. 2022
FOCAL AREAS OF
INFRASTRUCTURE
INVESTMENT
Portfolio
investment
categories
The Authority's mandate is underpinned by the country's development needs, and our investments are made in high-priority projects to catalyse infrastructure developments on a national scale to stimulate economic growth.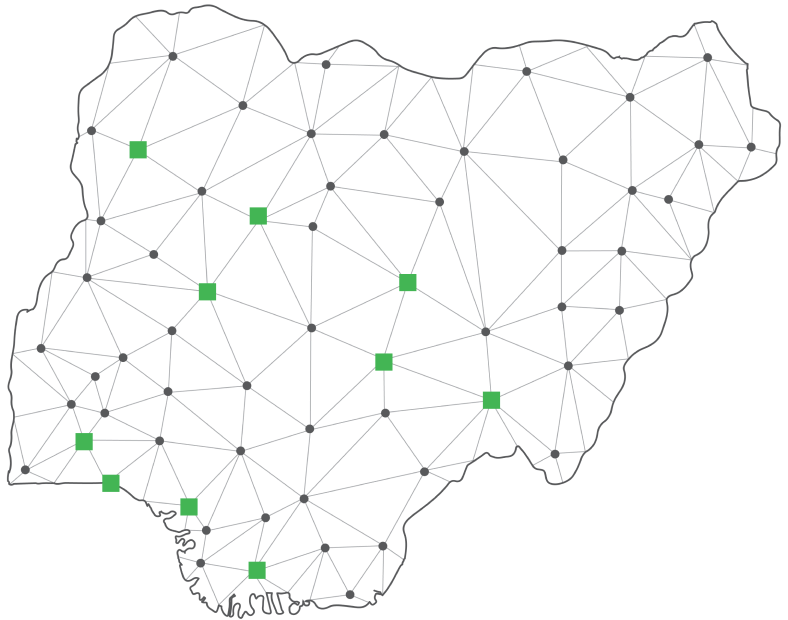 Our Investment Milestones
| | |
| --- | --- |
|  | Commissioned and operationalised the Kano Solar project, a 10MW solar plan in Kumbotso, Kano State. |
| | |
| --- | --- |
|  | The third NSIA Board was Inaugurated. |
Sectors we've invested in
Out of the fifteen investible sectors identified at the inception of the NSIA, our initial core focus areas are: