At the NSIA, people remain our greatest asset – They are our differentiating factor. So keeping them safe, healthy and engaged is our top priority. NSIA employees are wholeheartedly committed to making a measurable impact through each of the Authority's mandate.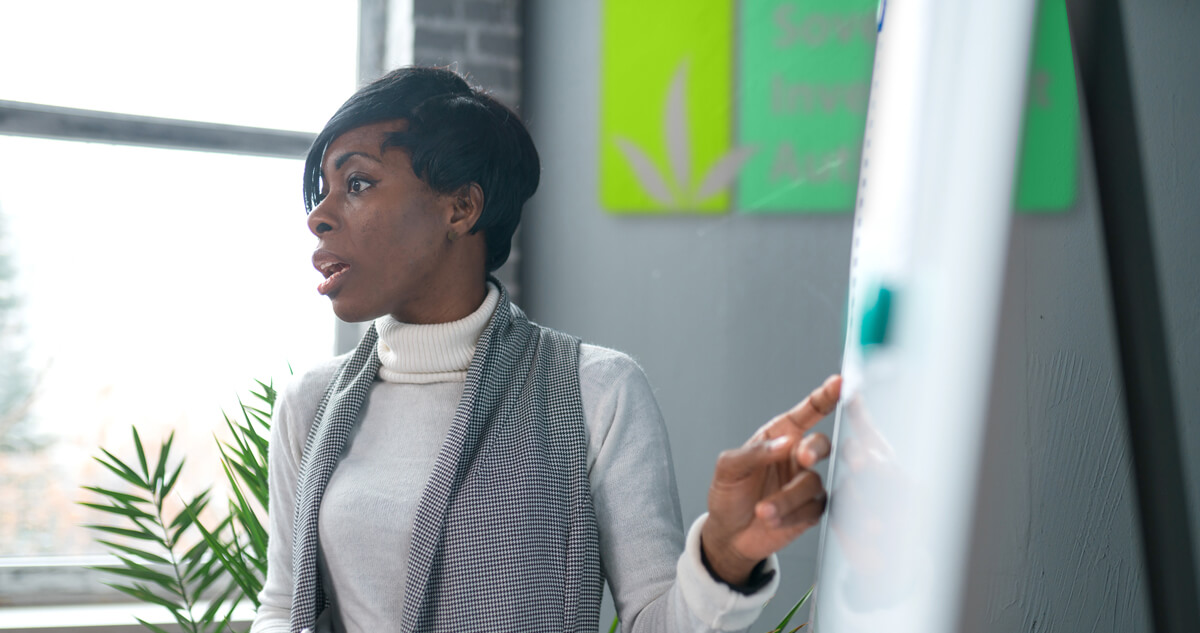 All NSIA employees share a common passion towards achieving NSIA's mandate. We hire the best and brightest; ensuring that each individual is given the latitude to express his/her talent within the framework of the institution.
Our people are passionate about what they do and intensely focused on performing at the highest levels. They challenge themselves and others, and insist on the highest ethical standards.
Our teams are lean but highly focused on contributing to the achievement of NSIA's objectives. This system accentuates our peculiar culture and execution capacity and helps to ensure that we deliver enduring results to transform the lives of many Nigerians.