The Nigeria Sovereign Investment Authority ("NSIA" or "The Authority") is an investment institution of the Federation set up to manage funds in excess of budgeted hydrocarbon revenues. Its mission is to play a leading role in driving sustained economic development for the benefit of all Nigerians through building a savings base for the Nigerian people, enhancing the development of Nigeria's infrastructure, providing stabilisation support in times of economic stress.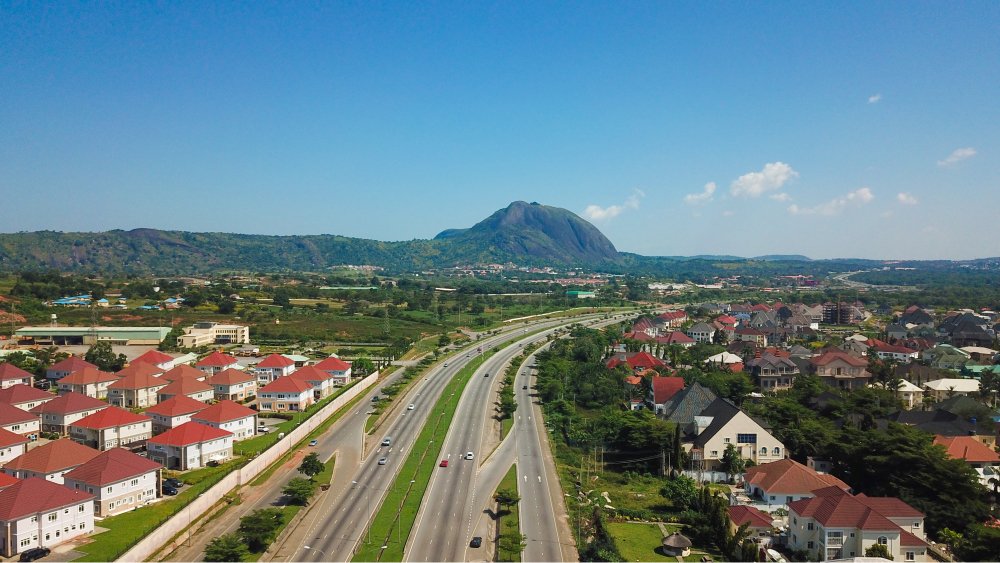 The NSIA derives its mandate from the NSIA Act which was signed into law in May 2011. It empowers the Authority to receive, manage and invest funds in a diversified portfolio of medium and long term assets on behalf of the Federal Government, State Governments, Federal Capital Territory, and Local Governments Area Councils in preparation for the eventual depletion of Nigeria's hydrocarbon resources. To give effect to the mandates, the NSIA established three main funds: the Stabilisation Fund, the Future Generations Fund, and the Nigeria Infrastructure Fund.
The role of the Stabilisation Fund is to provide budget support in times of economic stress; the Future Generations Fund is an inter-generational savings fund for future generations of Nigerians while the Nigeria Infrastructure Fund is to invest in domestic infrastructure.