As exemplified in our Theory of Change (ToC), the NSIA is focused on enhancing positive socio-economic outcomes for Nigerians. Our investment focus, therefore, revolves around optimal financial yield as well as sustained economic development.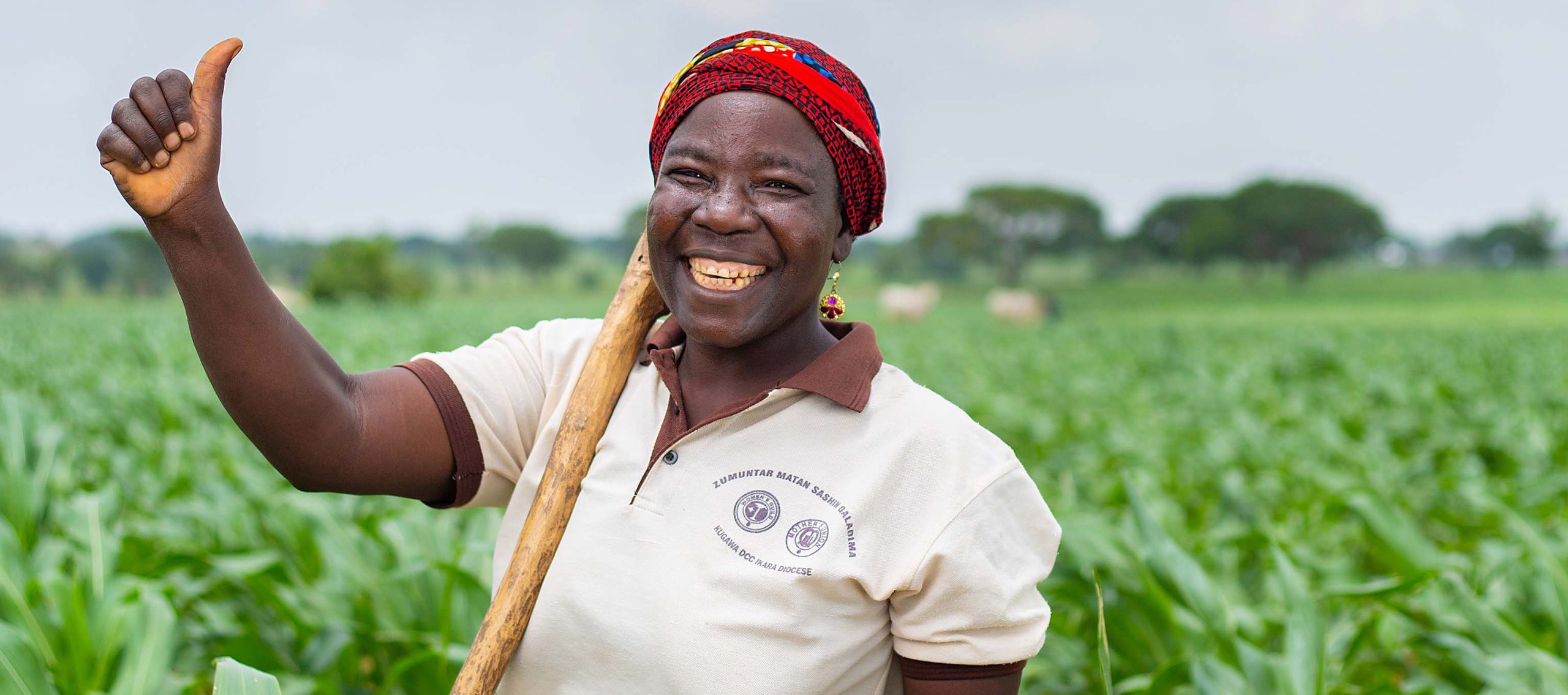 AGRO
PROJECTS
ROAD
INFRASTRUCTURE
RENEWABLE
ENERGY
HOUSING
INFRASTRUCTURE
YOUTH AND
EDUCATION
HEALTH
CARE
AGRO
PROJECTS
Farmers supported
across 13 states
68% of the supported are youth
50% of the supported are female
600,000 individuals impacted across local communities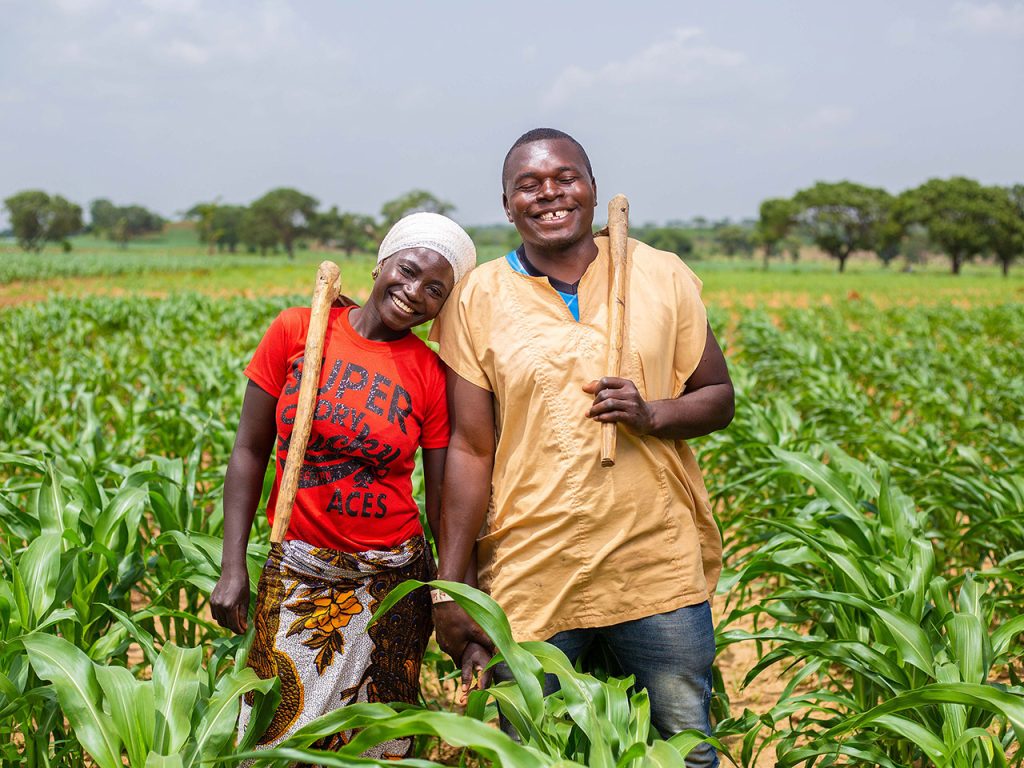 ROAD
INFRASTRUCTURE
Length of motorways
across 3 PIDF projects
Improved health and safety for road users
Improved market access and economic activity
Over 130,000 direct and indirect jobs created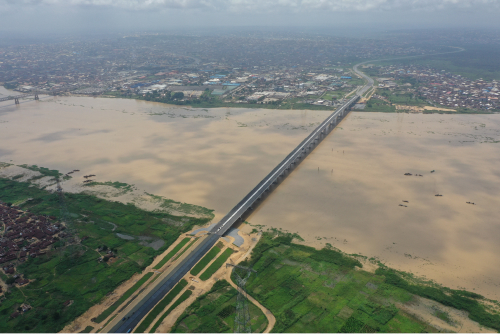 RENEWABLE
ENERGY
Nigeria's largest Solar PV plant
Access to clean & and sustainable energy for industrialisation
Over 500 jobs to be created directly and indirectly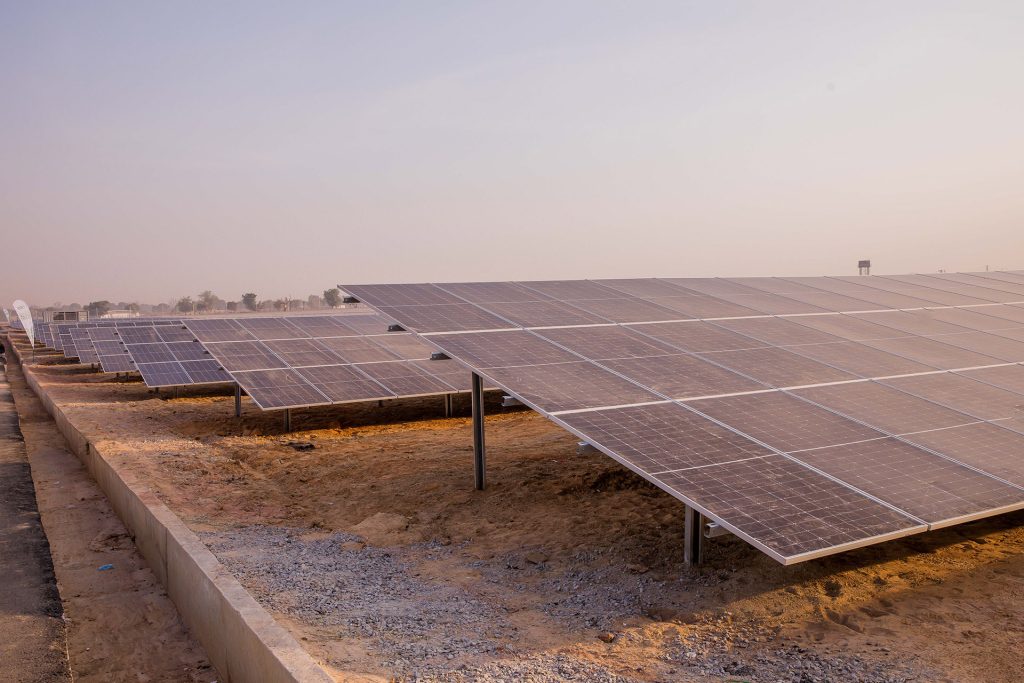 HOUSING
INFRASTRUCTURE
Homes financed for
low-income families
Improved access to affordable housing
Over 6000 homes under active construction
Over 50,000 direct & indirect jobs created across 10 states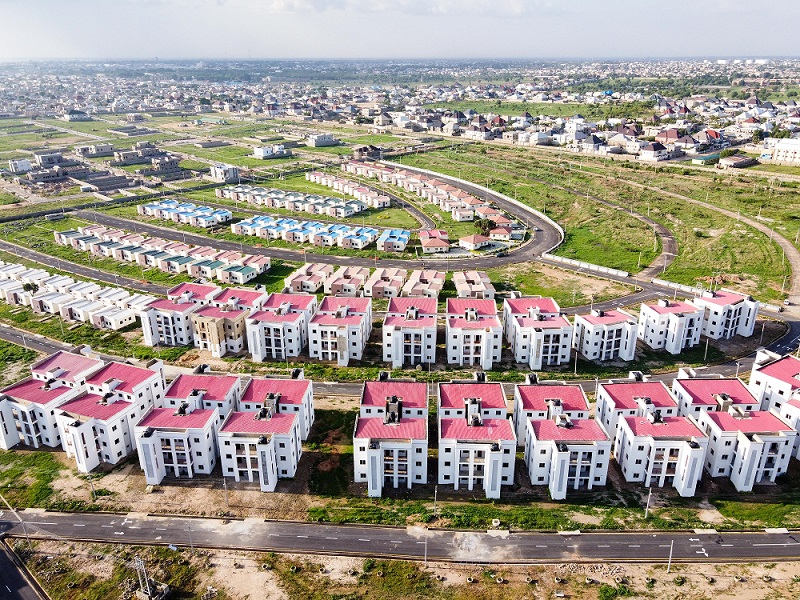 YOUTH AND
EDUCATION
Invested in education through
Private Equity Funds
Over 3,500 students enrolled, including students with special needs
Increased minimum reading proficiency levels
Enhanced capacity and competency levels of teachers.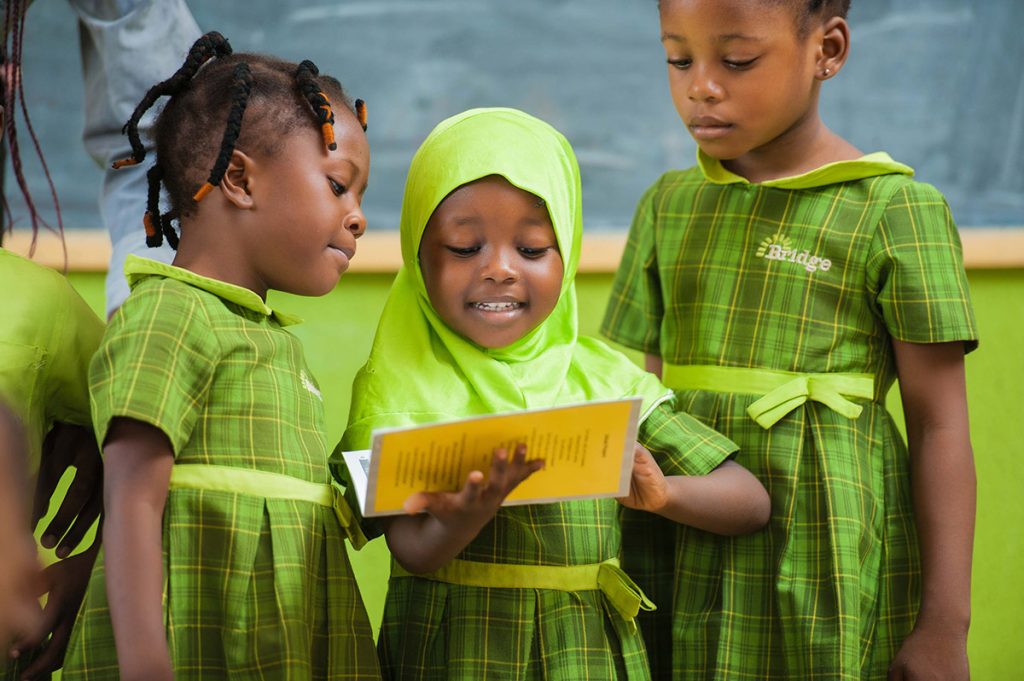 HEALTH
CARE
patients served across
our healthcare investments
Over 150,000 chemotherapy sessions administered
Improved access to affordable world-class healthcare across Nigeria
Over 500 direct & indirect jobs created