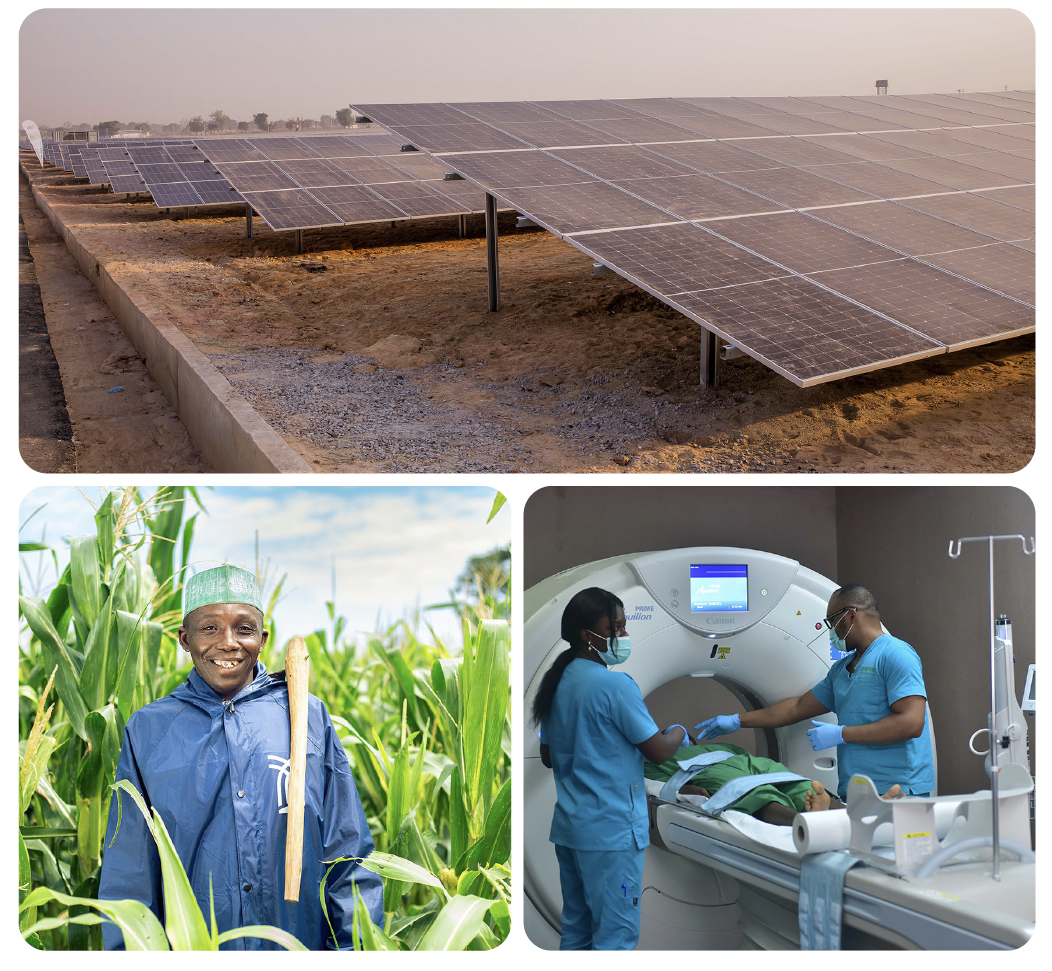 As a long-term investor managing Nigeria's sovereign wealth fund, we are committed to extracting value beyond financial returns from our investments. Our robust ESG framework ensures ESG considerations are embedded in our operations and investments, both new investments and existing portfolios. We aim to build a legacy of economic prosperity and environmental stewardship for generations to come."
Supporting Framework and Initiatives
IFC Performance Standards
IFC Performance Standards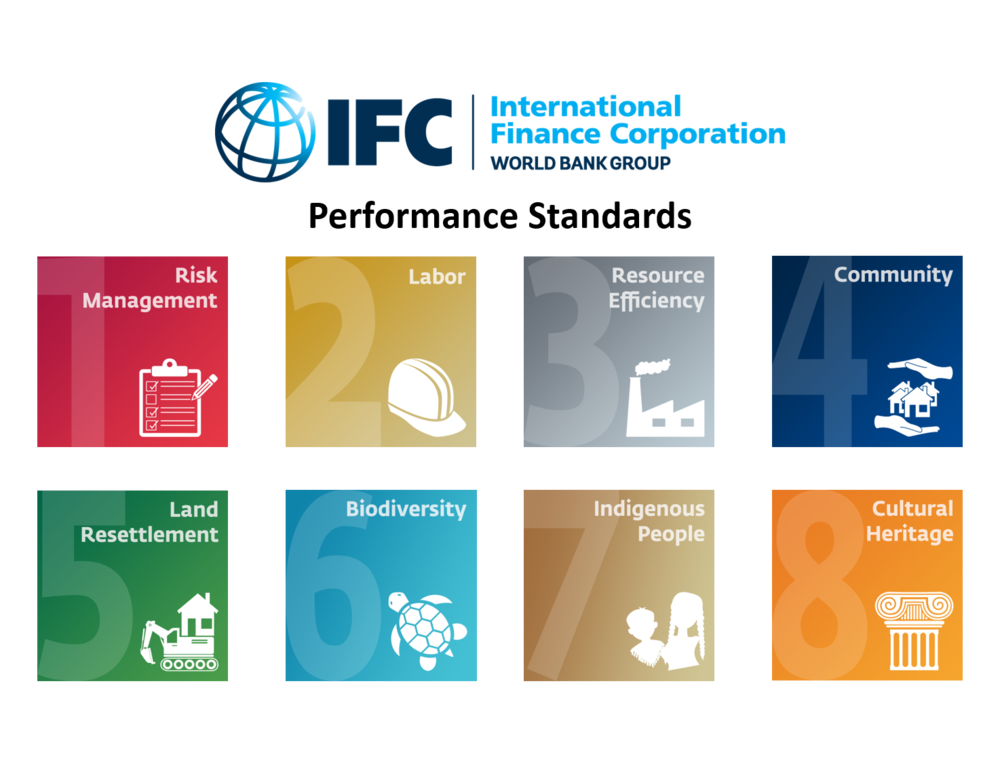 The IFC Performance Standards are a set of environmental and social sustainability guidelines (framework) for identifying and assessing environmental and social risks and impacts of projects, in order to avoid, mitigate and manage those risks and impacts, and ensure projects are implemented in a sustainable way.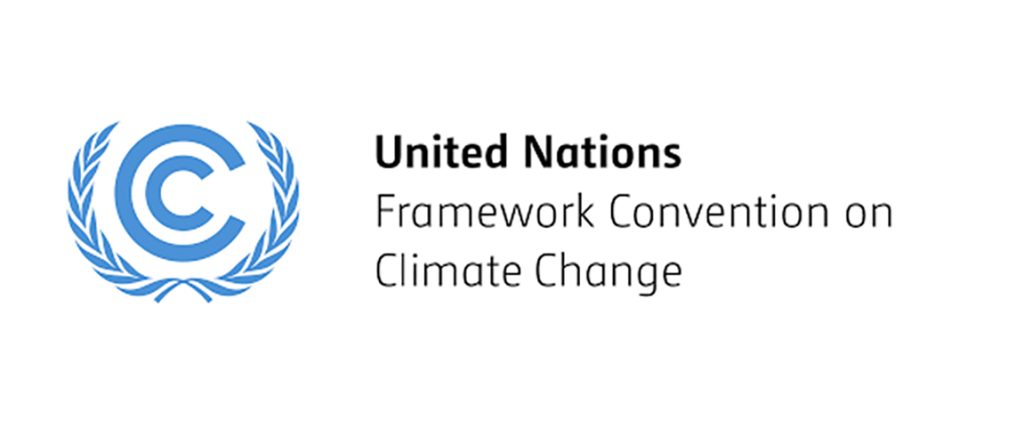 The United Nations Framework Convention on Climate Change (UNFCCC) is an international treaty adopted in 1992 to address the issue of global climate change and its impacts. The convention provides a framework for international cooperation to mitigate climate change and adapt to its effects.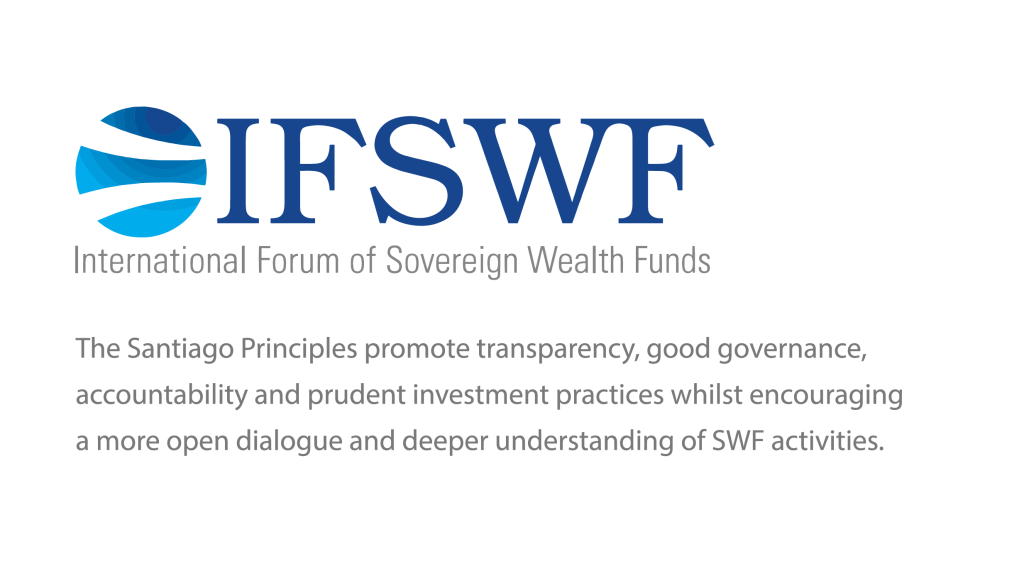 The Santiago Principles refer to a set of 24 generally accepted guidelines that were developed to govern the transparency, accountability, and governance of sovereign wealth funds (SWFs). The Santiago Principles serve as a valuable framework for SWFs to operate in a way that fosters international cooperation and trust.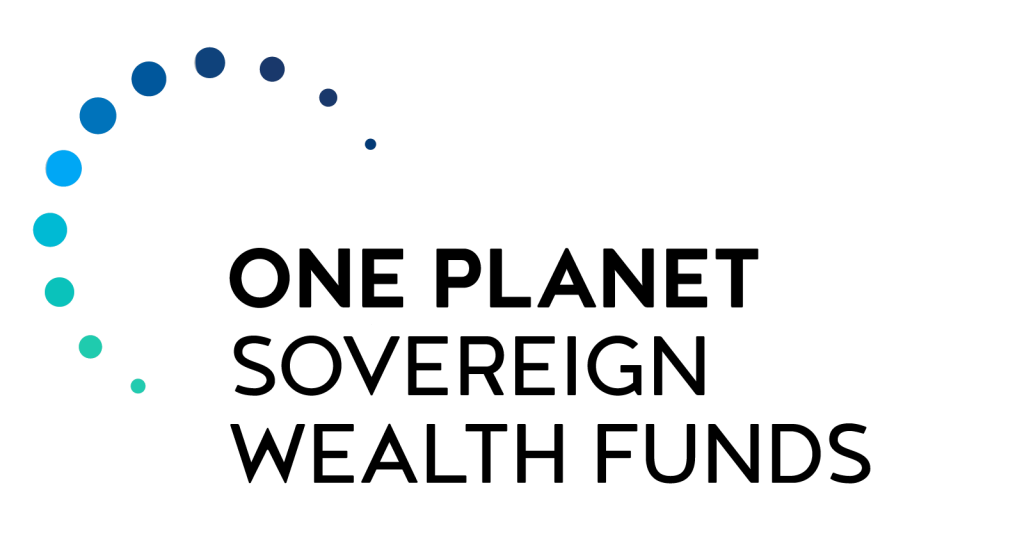 One Plant Sovereign Wealth Fund (OPSWF) Framework is a set of three principles – alignment, ownership, and integration, – adopted by OPSWF member sovereign wealth funds, asset managers, and private equity funds, to accelerate the integration of climate change considerations into investment decision processes and management of large, long-term, and diversified assets portfolios

The "2X Challenge" was launched at the 2018 G7 Summit as a commitment by development finance institutions (DFIs) to collectively mobilize capital in private sector investments that provide women in developing countries with improved access to leadership opportunities, quality employment, finance, products, and services that enhance economic participation. The 2X criteria are used to direct capital towards women by identifying investments and initiatives that will deliver the objectives of the 2X challenge.
The United Nations Sustainable Development Goals (SDGs) is a comprehensive framework of 17 global goals established by the United Nations in 2015 as part of the 2030 Agenda for Sustainable Development, to address a range of social, economic, and environmental challenges facing the world and guide global efforts towards a more sustainable and equitable future.