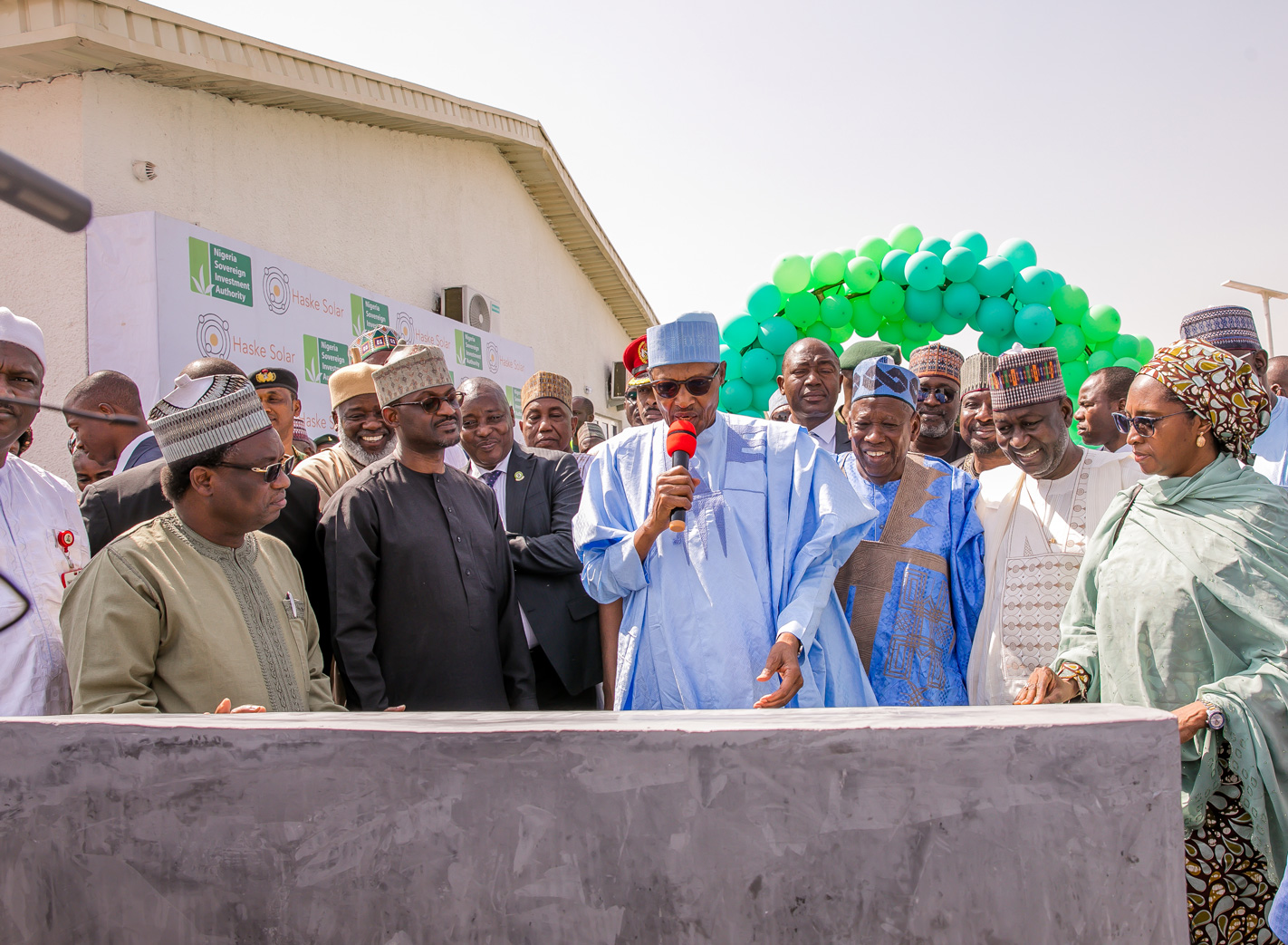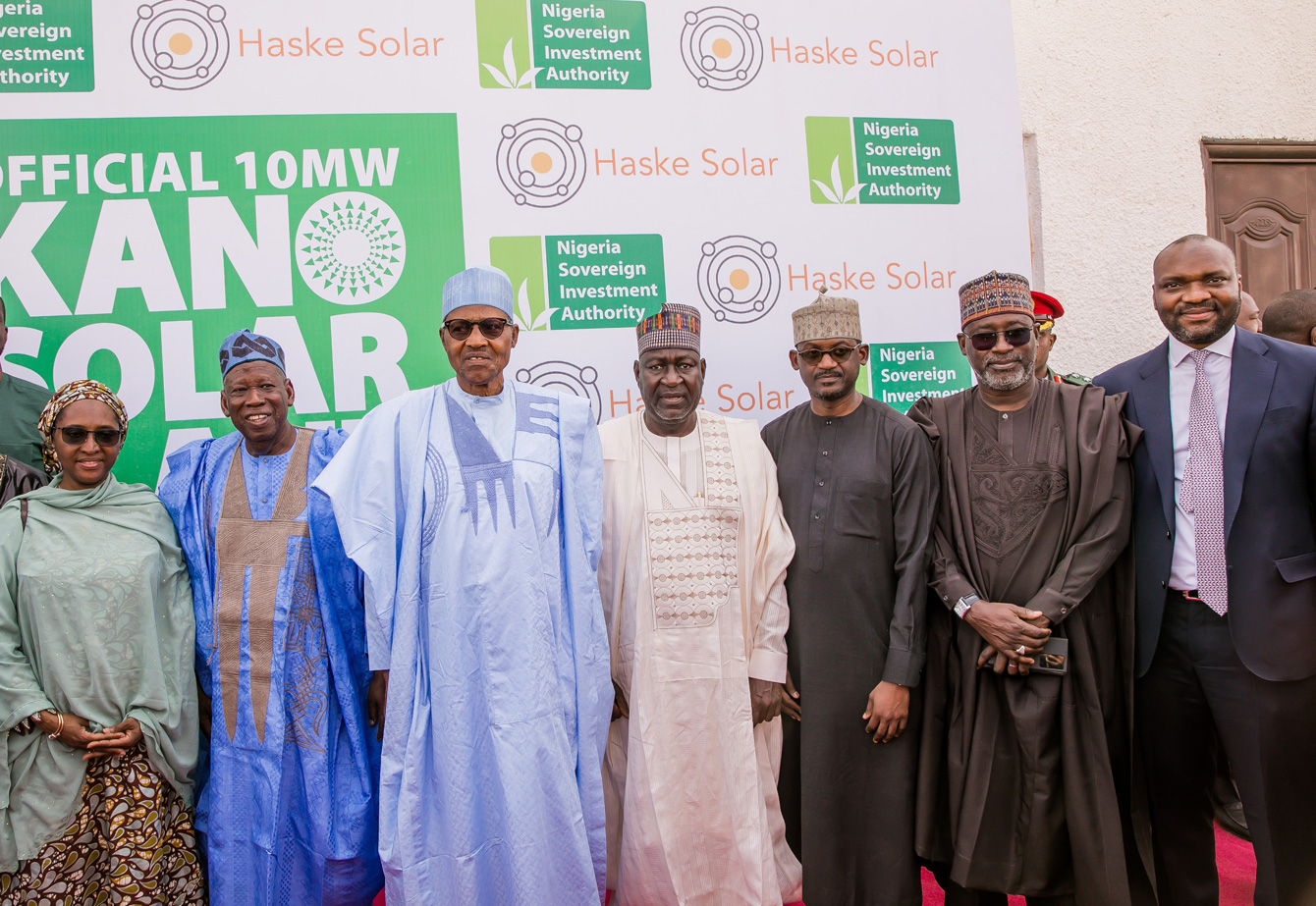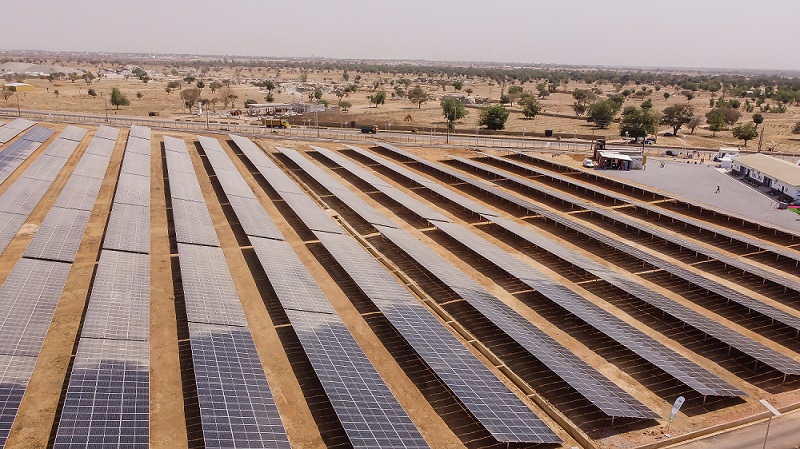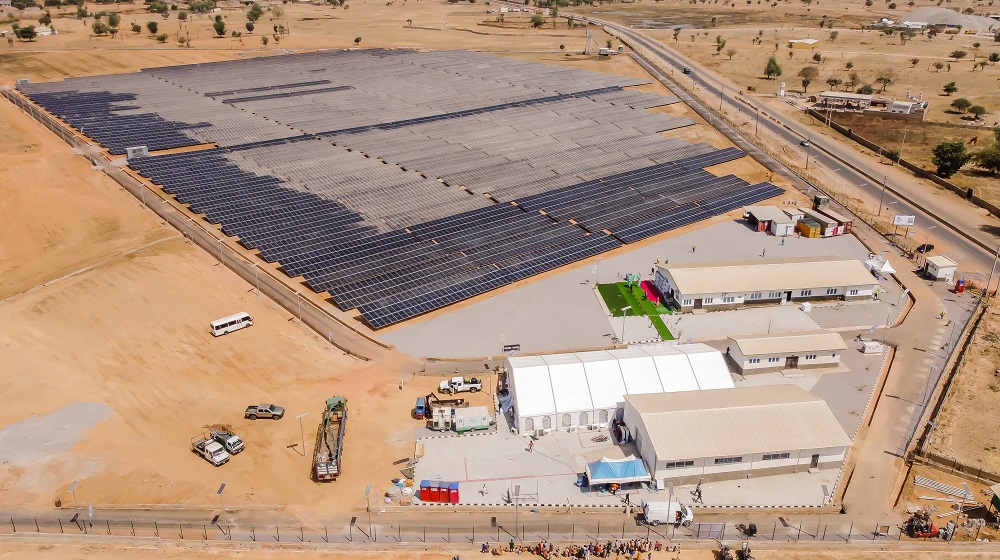 Commencement Date
January 2019
Participants
NSIA
FGN
Kano State Government
Kumbotso LGA
NSIA was appointed by the President of the Federal Republic of Nigeria, in a letter dated December 12, 2018, to assume the role of Funds and Project Manager for the development and construction of a 10MW FGN/Kano Solar Project (the "Project").
NSIA was tasked with the responsibility of:
Creating a special purpose vehicle ("SPV") – Haske Solar Company Ltd – with the following ownership structure: Federal Government of Nigeria with 80%, Kano State Government with 15%, and Kumbotso Local Government with 5%.
Undertaking project development activities (including environmental impact assessment, basic engineering, and designs of the plant, load flow studies, energy yield studies, geotechnical & physical studies, and legal contracting).
Procurement of a construction and operations contractor.
Construction of the plant.
Operationalization of the Project.
The Project entailed the installation and operation of a 10 MW solar power plant in the Challawa Industrial Area in Kumbotso Local Government Area of Kano State, as a demonstration pilot project to stimulate investment in the Nigerian power sector. 
Job creation: The construction of the power plant will cover a footprint of over 20,000; the civil works and electromechanical installations involved circa 300 people. The indirect jobs (transportation, food & beverage, hospitality, etc) created are projected over 2,000.
Clean energy: Generating energy that produces no greenhouse gas emissions from fossil fuels and reduces some types of air pollution. It will also assist to diversify the energy supply mix and reduce dependence on heavy fuels such as diesel.
Technical capacity development: Being a first-of-its-kind project, the procurement of the EPC and O&M contractors was structured in such a way that a local contractor must have a foreign partner and vice versa. The underlying thesis is to ensure local participation; local creation and value retention; and knowledge (technical) transfer.
The intention is for the sector to mature to such a point where no foreign content is required to undertake complex technical projects in the future.