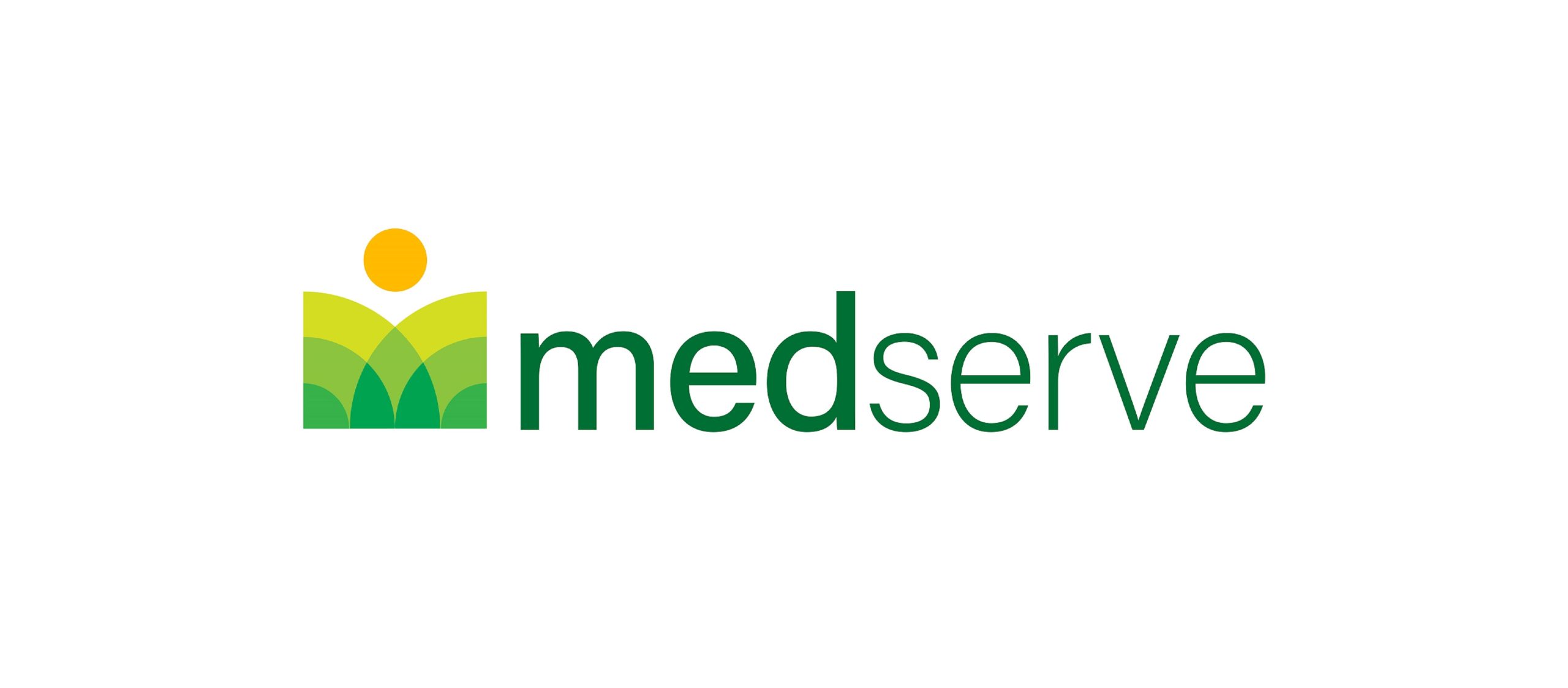 State

Bauchi
Edo
Gombe
Ondo
Imo
Rivers
Yobe
Enugu
Ogun
Oyo
Delta
Sokoto
Adamawa
Kwara
Abuja
Niger
Benue
Plateau
Kaduna
Jigawa
Lagos
Akwa Ibom
The Nigeria Sovereign Investment Authority (NSIA) has developed a comprehensive healthcare strategy to address supply gaps and increase investments in priority areas. The focus is on improving the country's health security and key health indicators. To execute this strategy, NSIA established the NSIA Healthcare Development and Investment Company (NHDIC) in 2018. NHDIC, a wholly owned healthcare holding company, is mandated to invest in specialized tertiary areas such as Oncology, Cardiology, Medical Diagnostics, and Medical Manufacturing.
To demonstrate our commitment, NHDIC has made significant investments in three demonstration projects across Nigeria. These projects are the NSIA LUTH Cancer Centre (NLCC), NSIA Kano Diagnostic Centre (NKDC), and NSIA Umuahia Diagnostic Centre[AD5] . These centers provide access to world-class healthcare services, with NLCC commencing operations in June 2019, followed by NKDC in March 2020, and NUDC in August 2020.
Having achieved success with the demonstration projects, NSIA is now set to implement the Healthcare Expansion Programme. The aim of the programme is to establish 23 modern medical diagnostic centres, 3 oncology centres, and 7 catheterization laboratories across Nigeria's six geopolitical zones. This expansion program seeks to ensure equitable geographic access to excellent healthcare services for all Nigerians.
The success of NSIA's healthcare investments is built upon three central and interdependent pillars: infrastructure provision, technology (equipment), and capacity building. To further scale its healthcare interventions, NHDIC has established a special-purpose vehicle called NSIA Advanced Medical Services Limited (MedServe). MedServe will operate the existing centres and implement the NSIA Healthcare Expansion Programme. Its primary goal is to deliver excellent, efficient, quality, and affordable healthcare services in a world-class environment, catering to patients at all stages of pre, during, and post-treatment consultation.
The engineering and construction of five out of the ten sites in the first phase of the Healthcare Expansion Programme are scheduled to commence by the end of Q3 2023.
Access to care : 
Our aim is to reduce the healthcare indices in the country by providing early access to high-quality diagnostics, mortality rates of cancer patients and improve outcomes for cancer patients.
By actively tracking patient interactions in NLCC, NKDC and NUDC, the records show improved outcomes in the respective centres.
Since inception: 
NLCC has provided cancer treatment services to 9,588 unique patients with over 78,000 sessions as of Q1 2023. 

NKDC has provided diagnostic services to 81,435 patients as of Q1 2023. 

NUDC has provided diagnostic services to 56,473 patients as of Q1 2023.
Employment
The centres have provided direct employment as shown below: 
NLCC: 98 persons 

NKDC: 63 persons 

NUDC: 51 persons 
The centres have also provided indirect employment, making a total of 500 people.
Capacity Building
The provision of education for healthcare professionals in various specialized fields, such as oncology, radiotherapy, physics, phlebotomy, radiology, radiography, and medical laboratory, has been identified as a crucial element in ensuring the success of healthcare investments.
To address this need, the NSIA  has established a training center at the NLCC (National Learning and Coordination Center) with the aim of enhancing the capabilities of current and future clinical professionals in radiation treatment delivery within the country.
A comprehensive training program has been developed to cater to the diverse range of healthcare workers on an ongoing basis. This program includes the following components:
Clinical training, conducted at the center level, focusing on the utilization of modern medical equipment and adherence to clinical guidelines. This training is delivered by original equipment manufacturers (OEMs) in collaboration with international partners.

Quality assurance training, provided centrally to all staff members, facilitated by a globally recognized quality management firm.

Administrative training, delivered centrally to all staff members in collaboration with business process firms.
Economic Effect
Reduction in outbound medical tourism and subsequent conservation of foreign exchange.

Provide an additional source of income for LUTH, AKTH and FMCU to enable the institution to allocate much-needed funds to other services and improve the quality of healthcare delivery.