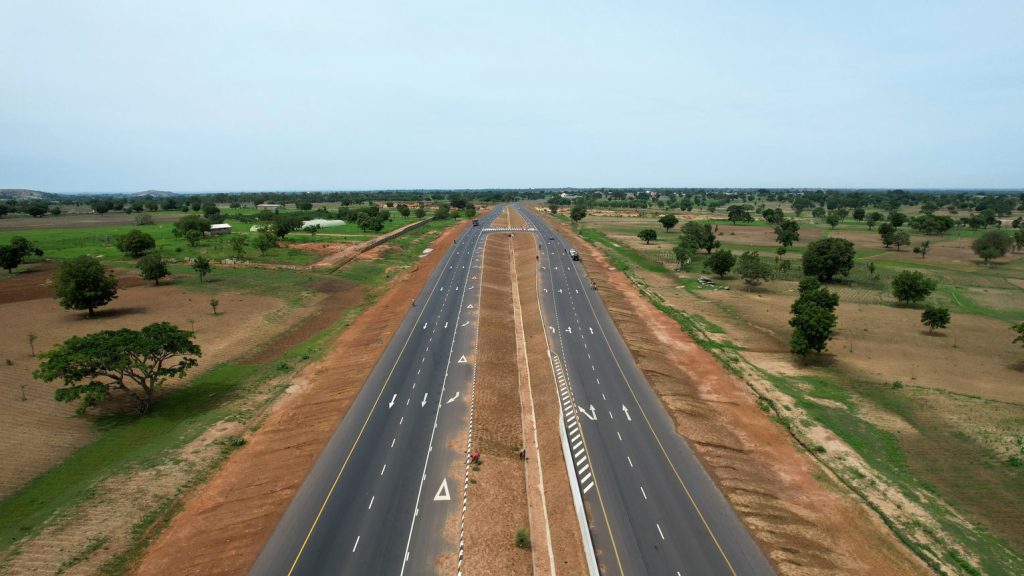 The road is a major artery in Nigeria's transportation network, allowing people and goods to move. The project entailed rehabilitating, expanding, and constructing 118 kilometres of the 375-kilometre dual carriageway.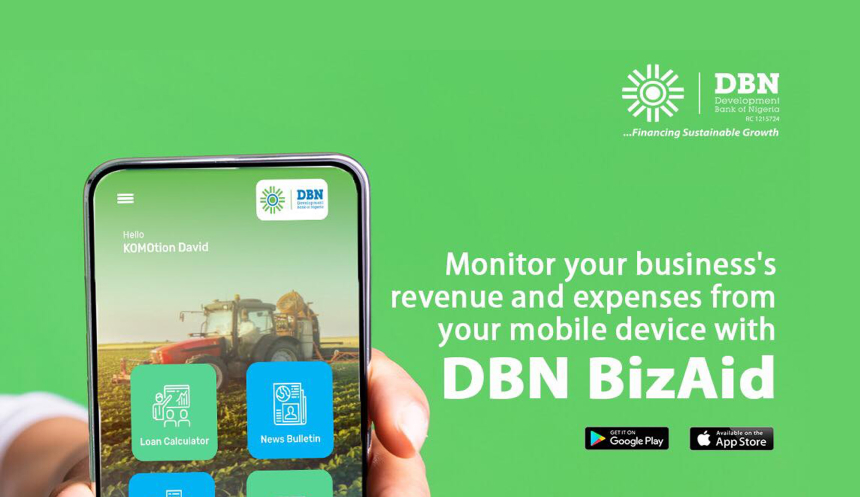 The Development Bank of Nigeria (DBN) is a wholesale finance institution that obtains funding from local and international capital markets and on-lends through commercial banks and restructured development banks to Micro, Small and Medium Scale Enterprises (MSMEs).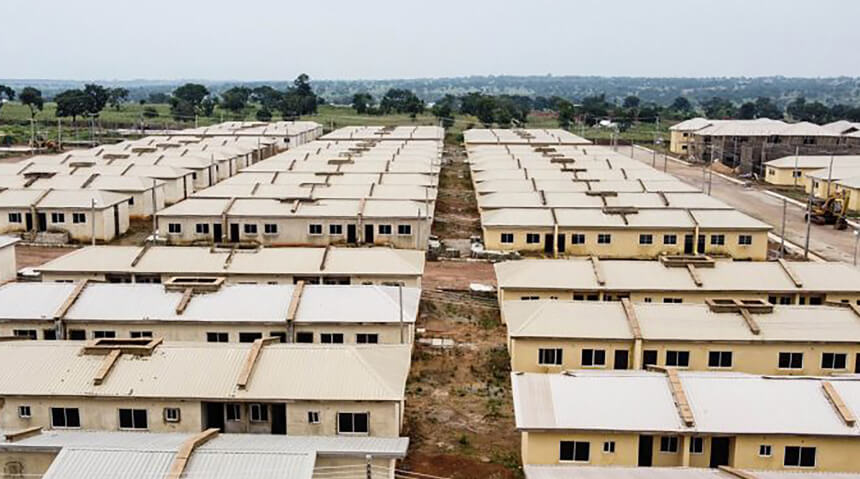 Family Homes Funds Limited (FHFL) is a social housing financing fund aimed at improving the quality of life of Nigerians on low income through the provision of affordable housing.