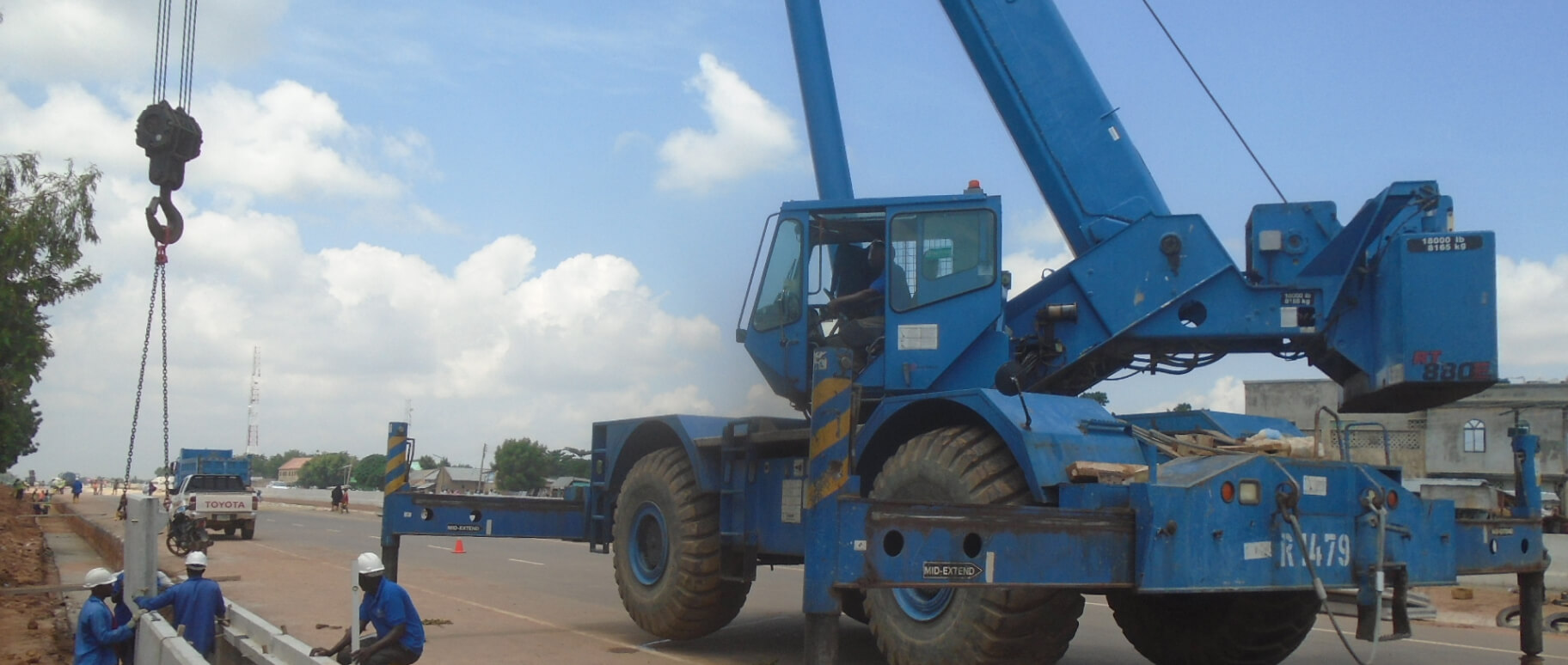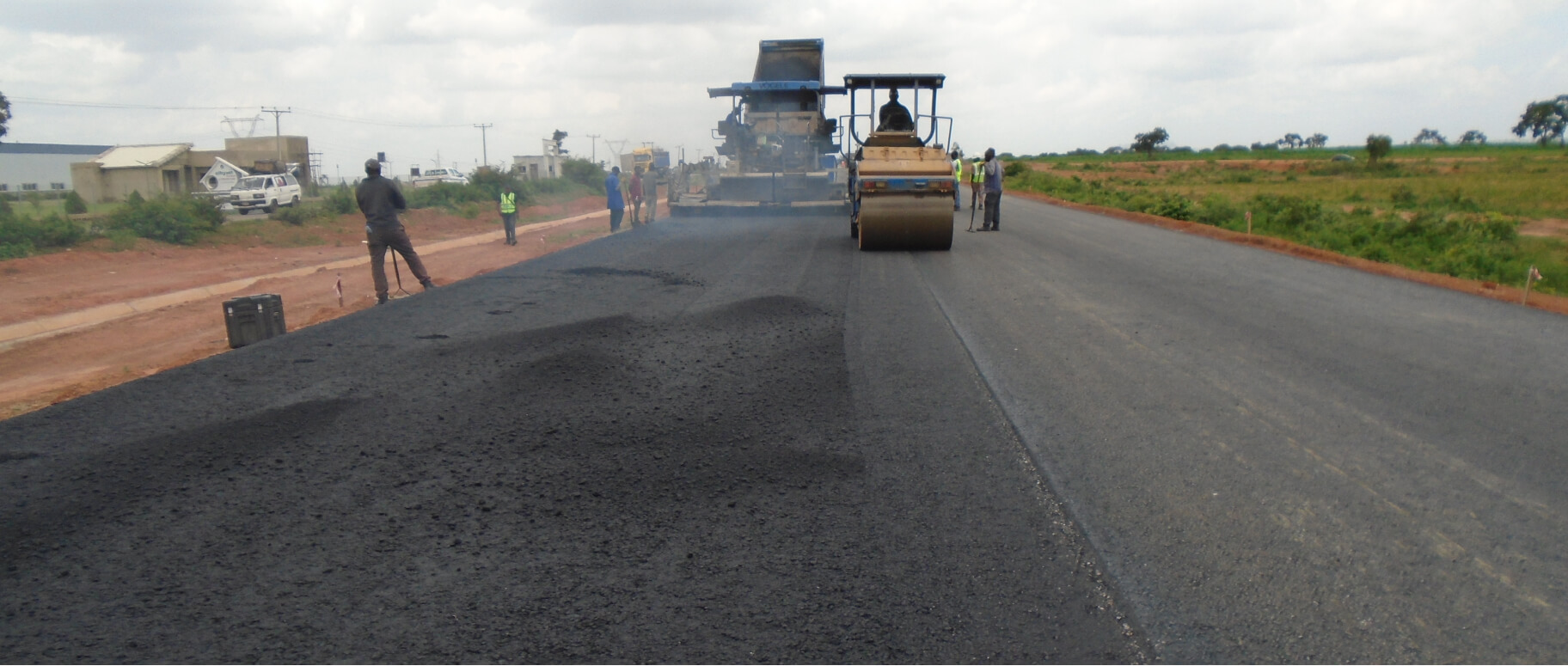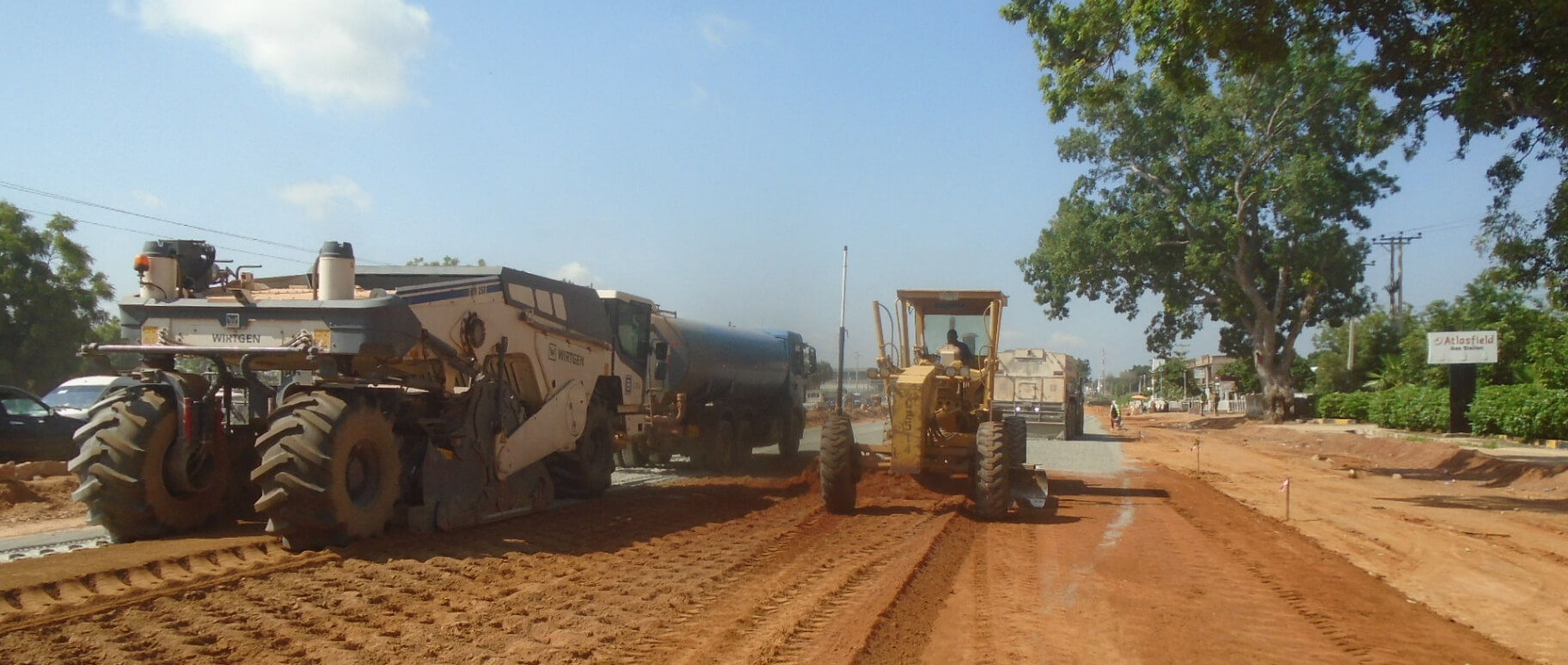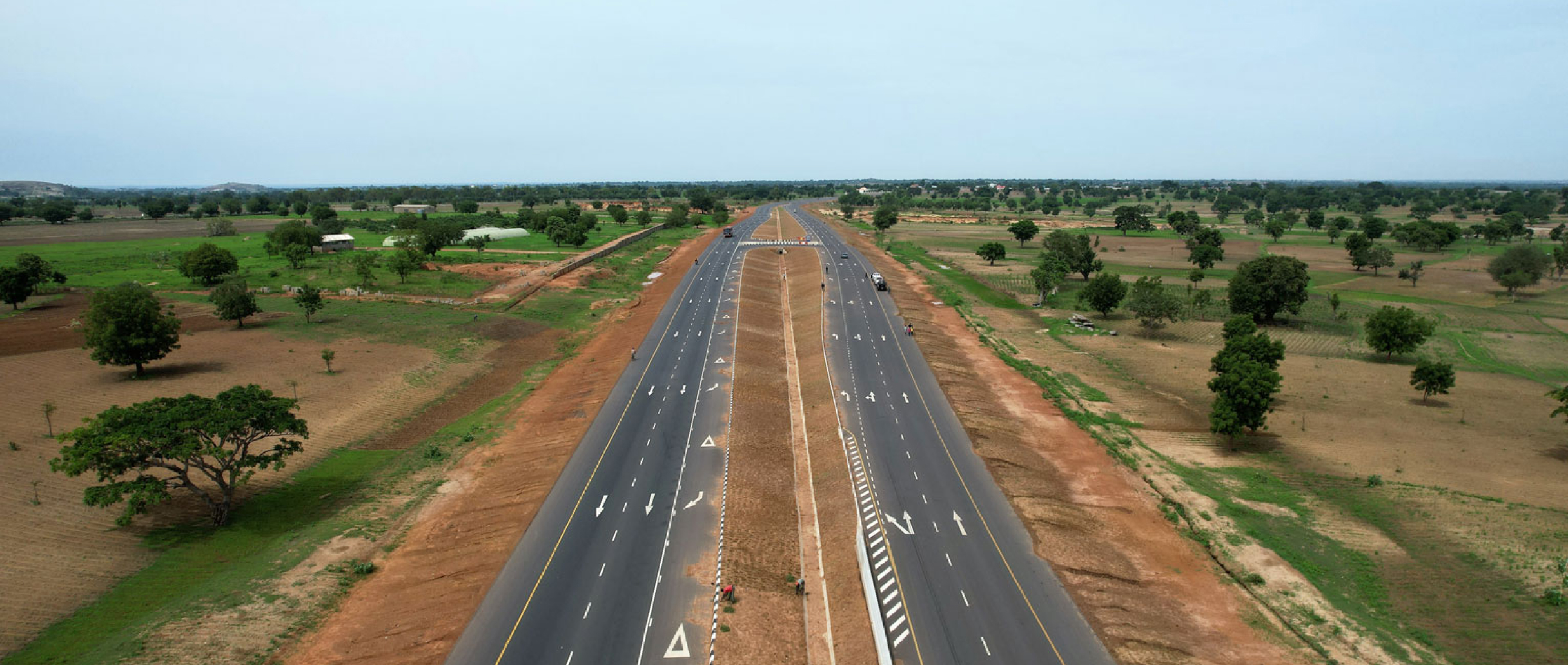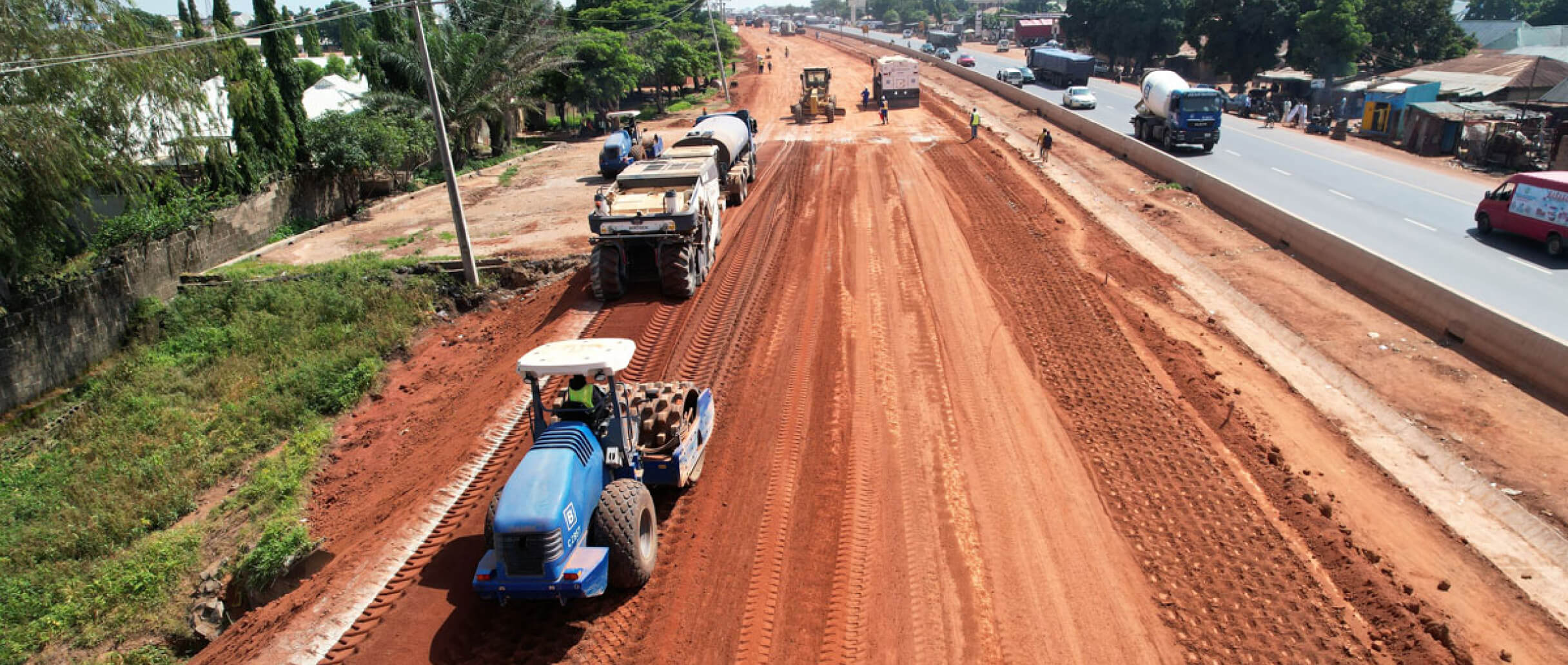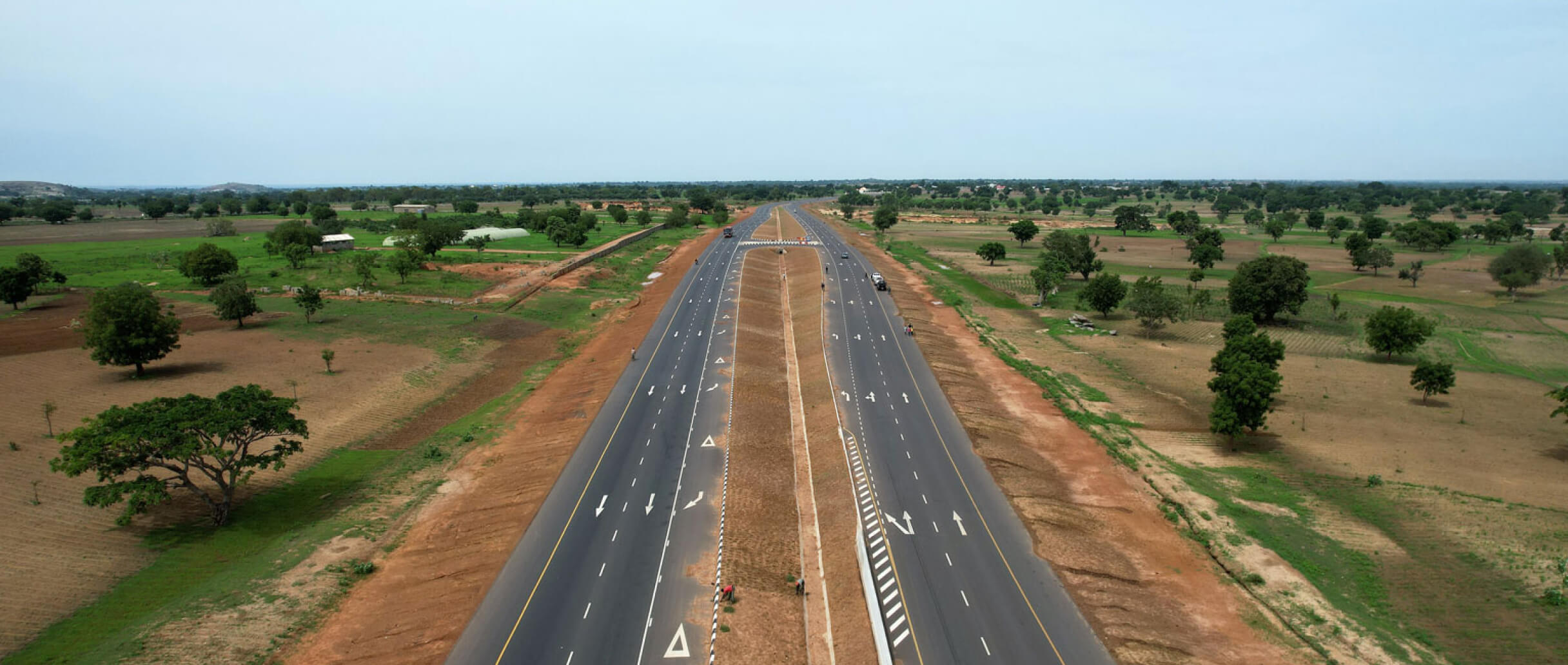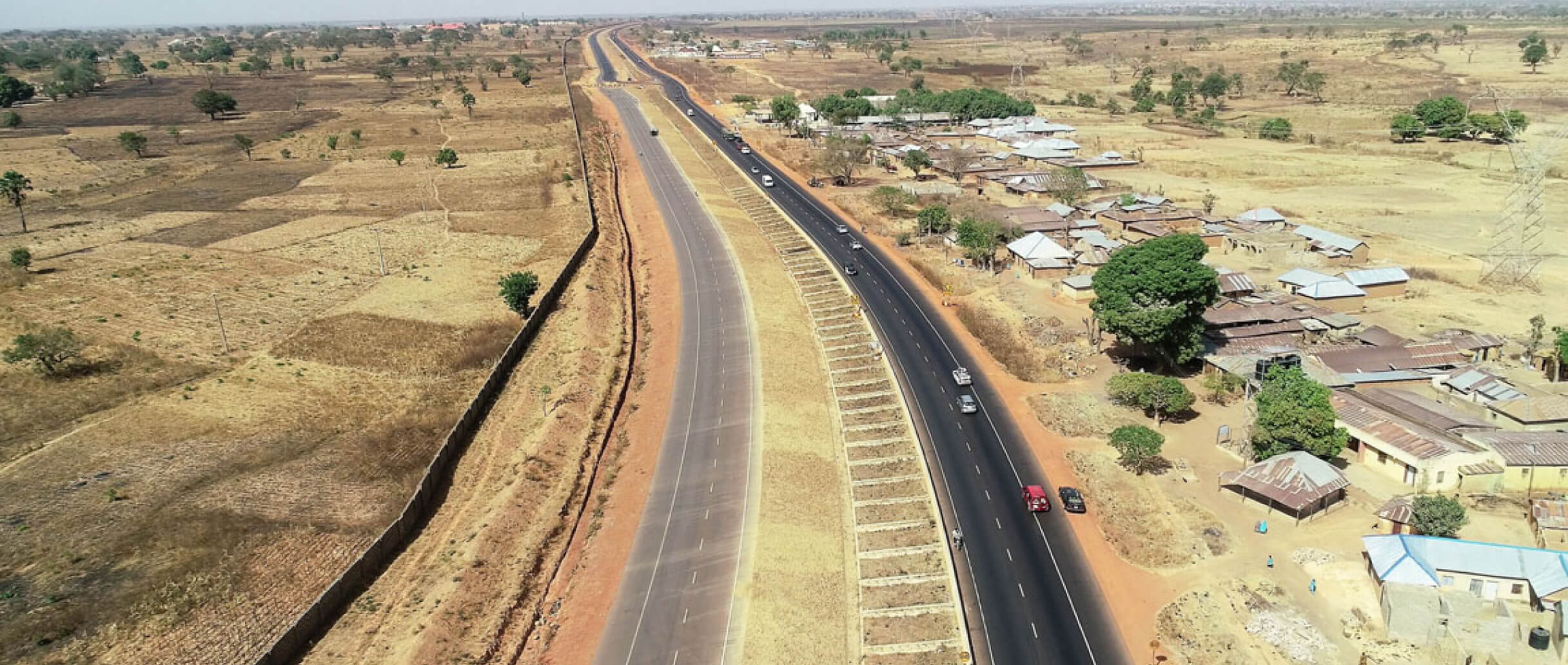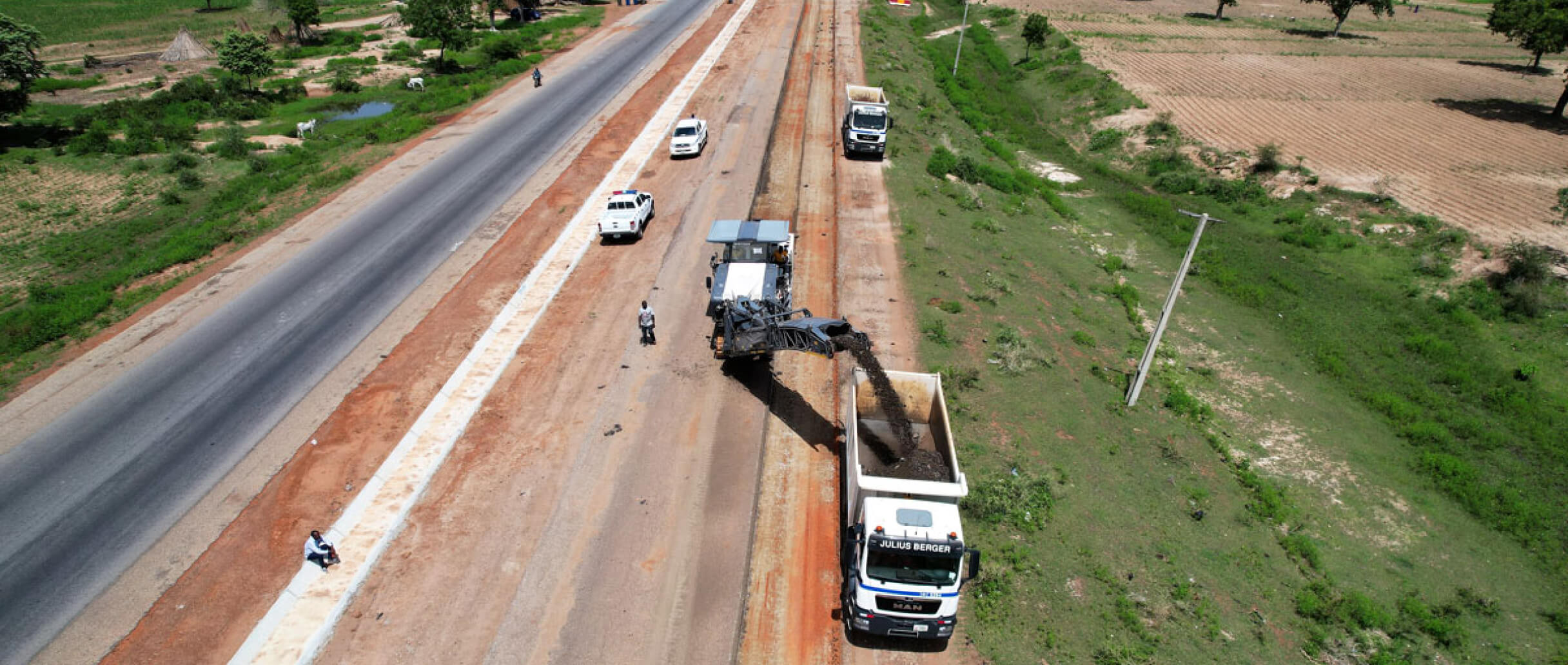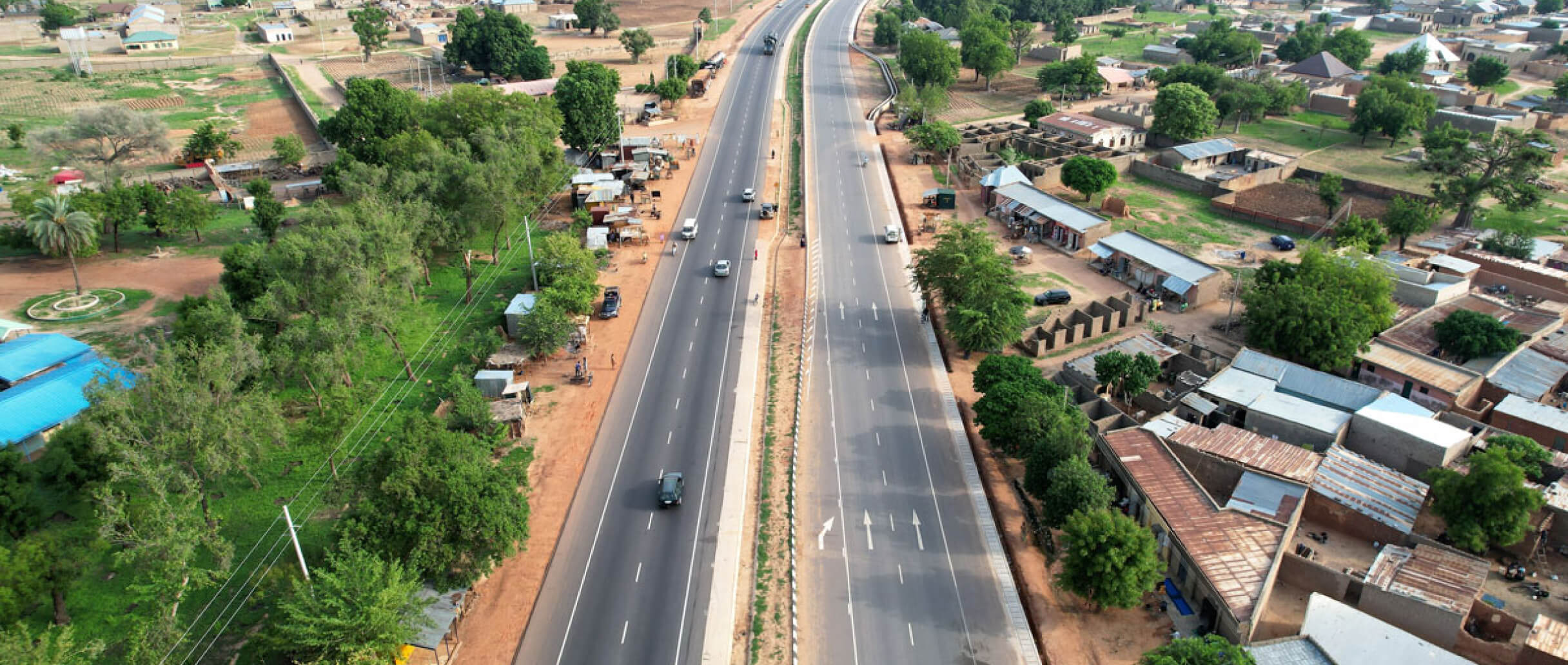 The AKR is a very important carriageway that connects other parts of Nigeria to the North, it cuts through FCT, Niger, Kaduna, and Kano States. The carriageway is 375.9km long with 3 sections.
Section I is 165.5km long and cuts across Abuja to Kaduna.

Section II is 73.4km long and cuts across Kaduna to Zaria.

Section III is 137km long and cuts across Zaria to Kano.

The original scope involved the rehabilitation of 92.5km (25%) across the three sections of the 375.9km dual carriageway. The original scope was completed in December 2021.

On June 18, 2020, Mr President directed that the scope of the AKR project be changed to the full reconstruction of the entire stretch of 375.9km.

The revised scope of the project has attained an overall completion of 41% across the 3 sections as of the third quarter (Q3) of 2022.
The project is expected to boost economic activity and spur an increase in investments, agriculture, and trade due to the improved and quicker access to markets, as well as improve health and safety along the route. The project has the potential to yield between 93,000 to 210,000 direct and indirect jobs