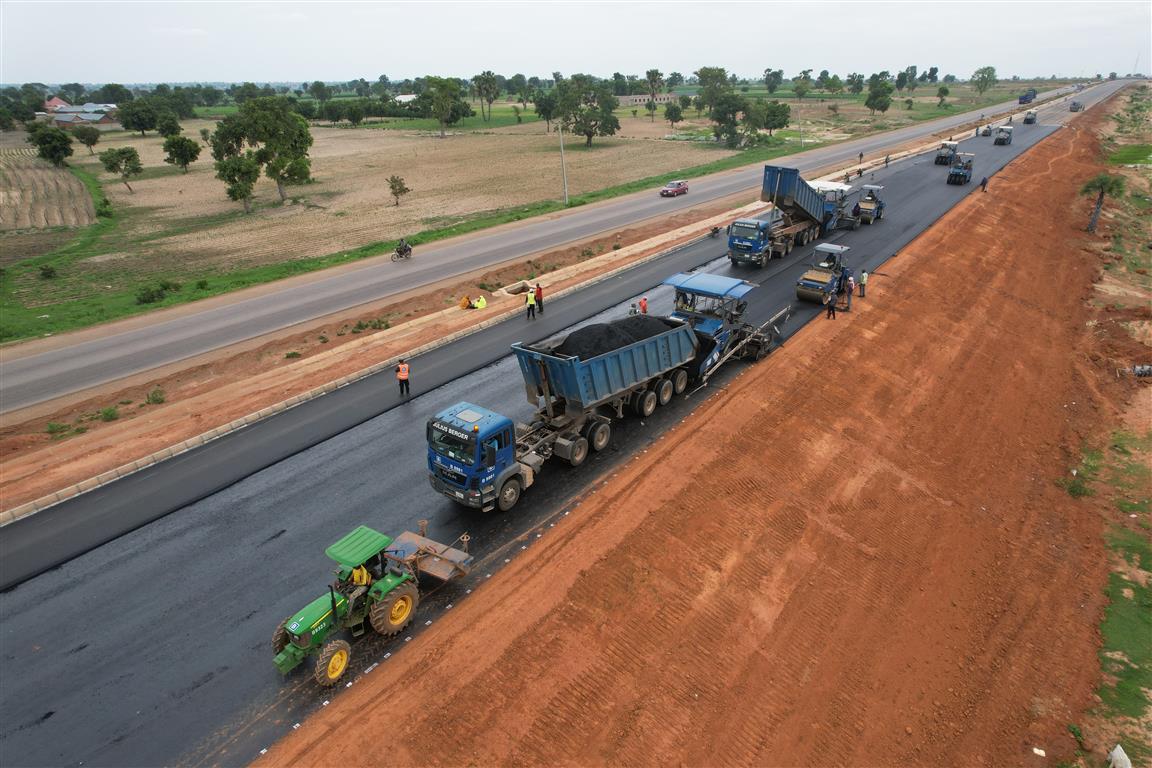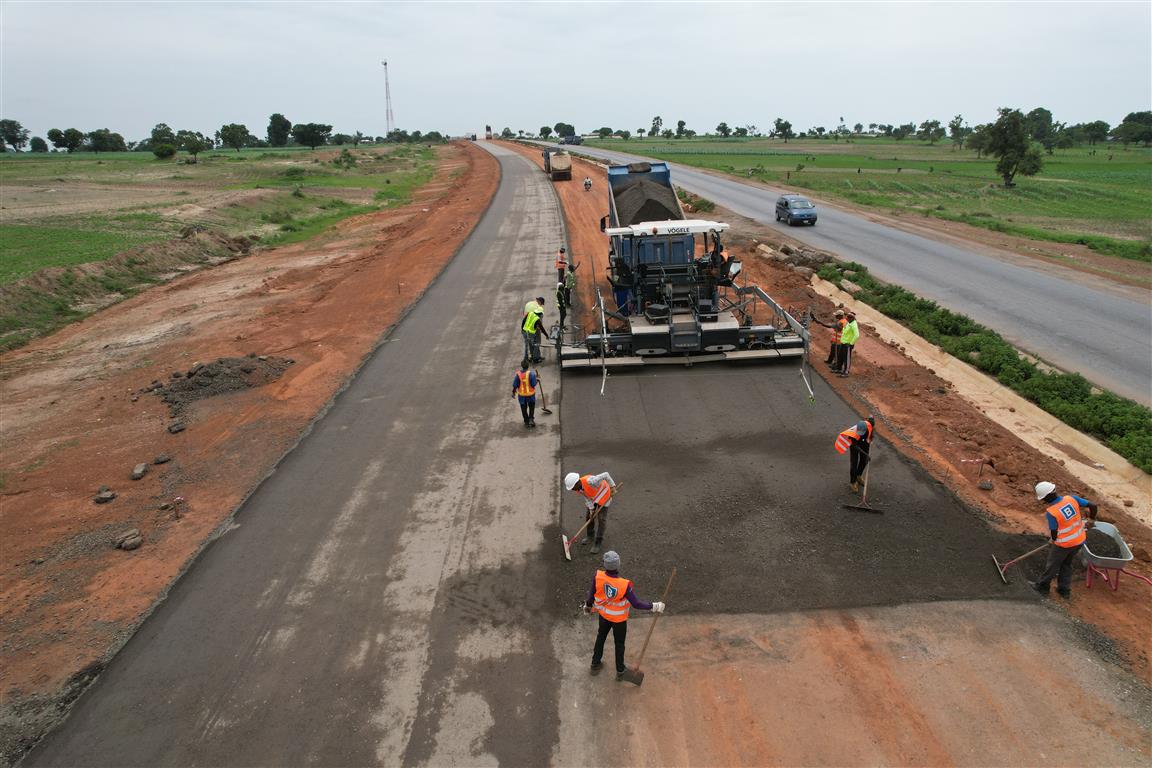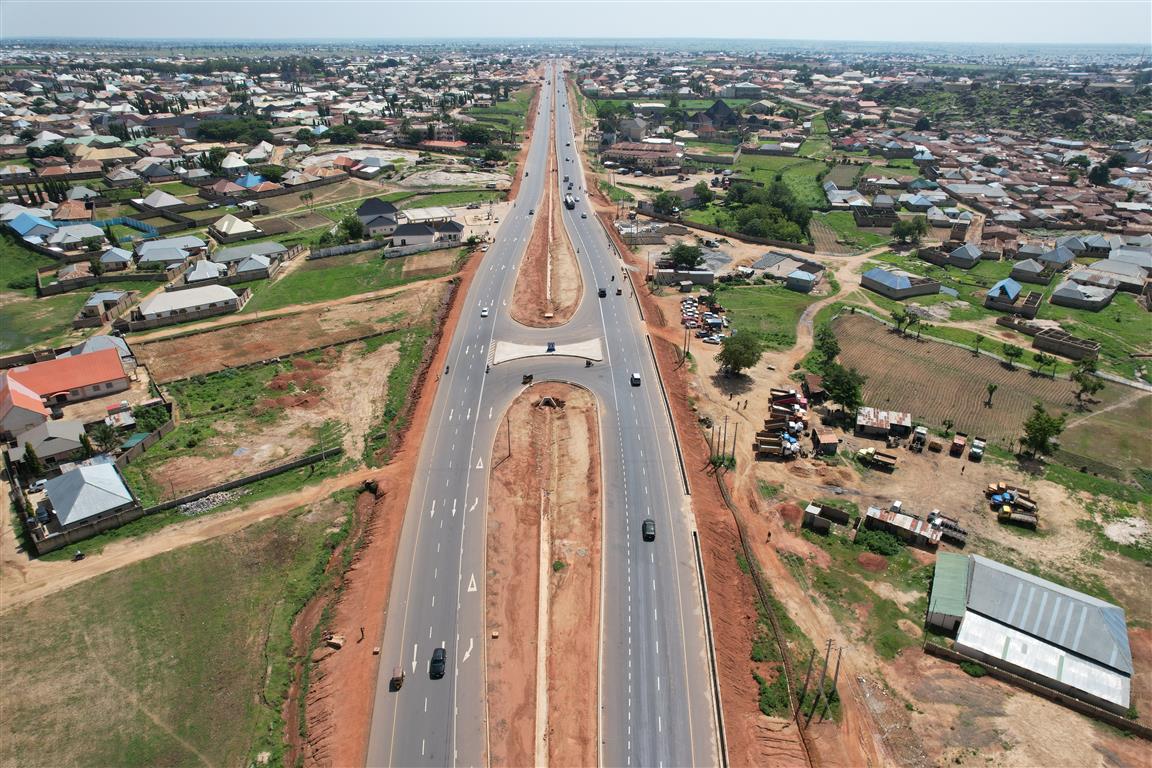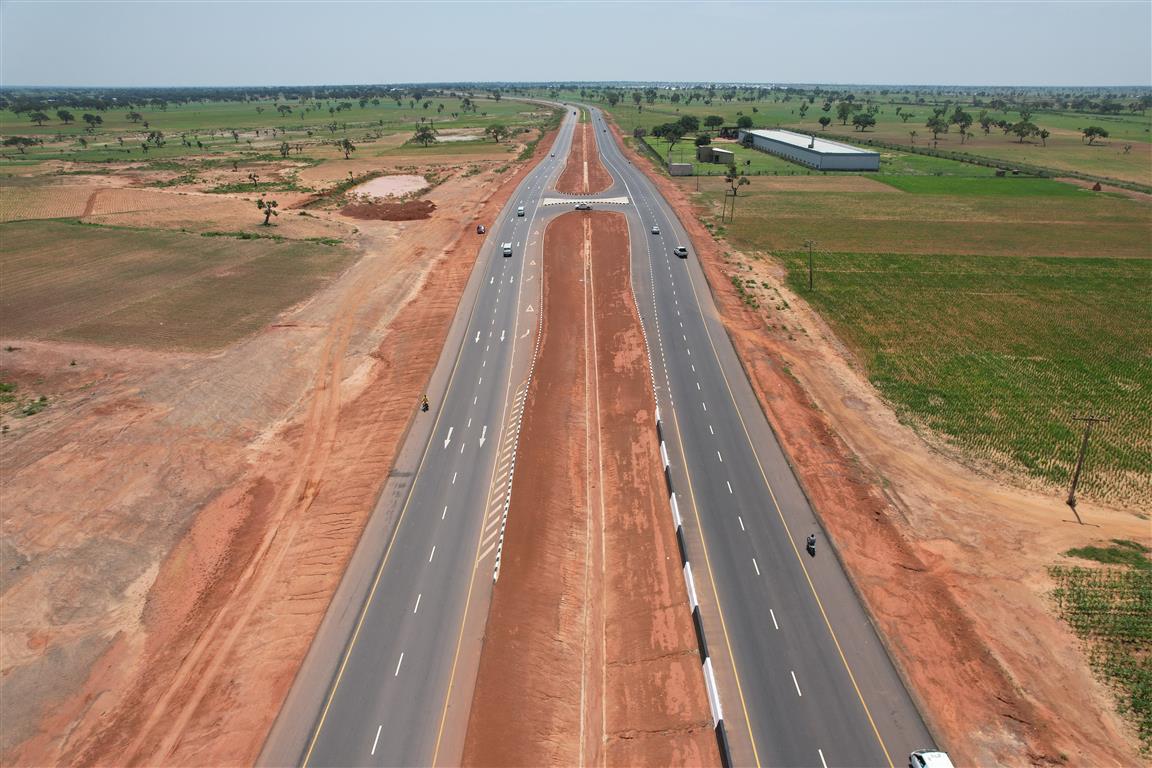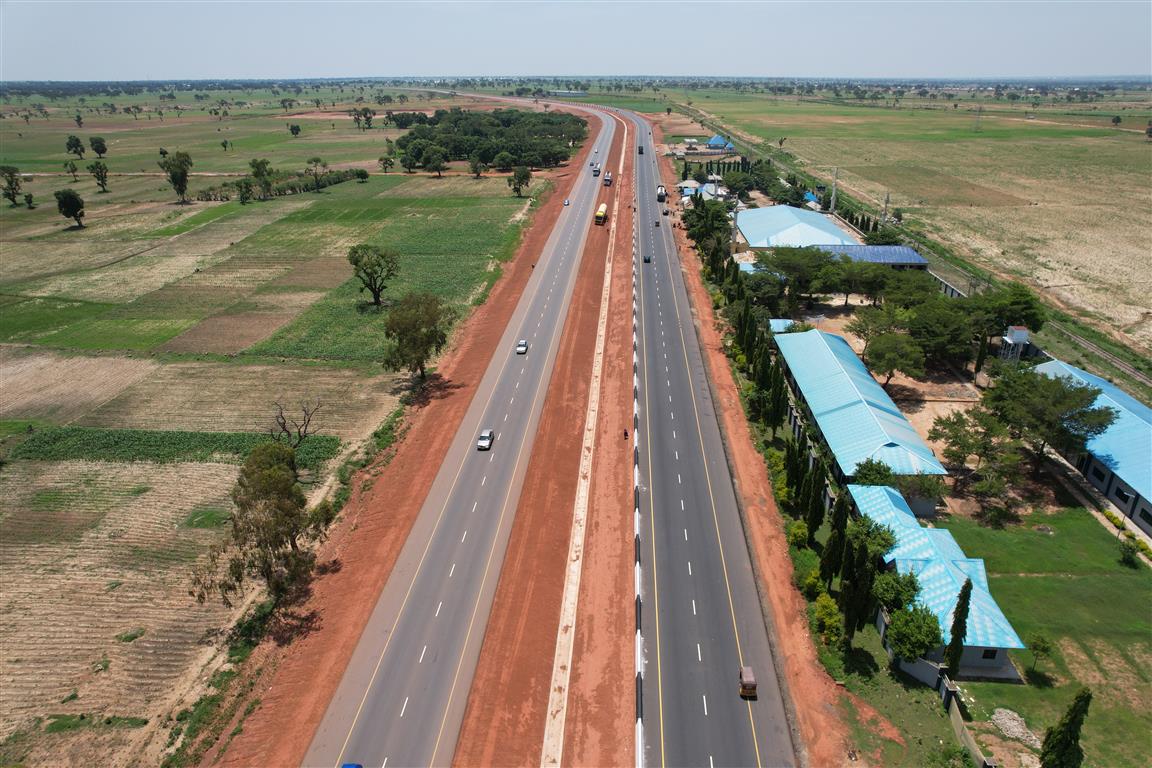 Commencement Date
April 2018
Participants
NSIA
FGN
FMWH
FMFBNP
OAGF
FMOJ
State

Abuja
Kano
Kaduna
Niger
The Abuja-Kaduna-Zaria-Kano Road ("AKR") is a very critical carriageway that connects other parts of Nigeria to the North, it cuts through FCT, Niger, Kaduna, and Kano States. The carriageway is 375.9km long with 3 sections.
Section I is 165.5km long and cuts across Abuja to Kaduna.

Section II is 73.4km long and cuts across Kaduna to Zaria.

Section III is 137km long and cuts across Zaria to Kano.
The original scope involved the rehabilitation of 92.5km (25%) across the three sections of the 375.9km dual carriageway. The original scope was completed in November 2021.
On June 18, 2020, Mr President directed that the scope of the AKR project be changed to full reconstruction of the entire stretch of 375.9km.
The revised scope of the project has attained an overall completion of 48% across the 3 sections as at the second quarter (Q2) of 2023.
On May 23,2023, President Muhammadu Buhari commissioned 200km of completed road on Section II (Kaduna – Zaria) and Section III (Zaria – Kano) of the AKR.
The revised scope of the project has attained an overall completion of 53% across the 3 sections as of the third quarter (Q3) of 2023.
AKR will drive economic growth through diversification: the increased economic activity will contribute to the growth and diversification of the Nigerian economy.
It is expected to drive community and regional development and enhance regional integration including increased security along the route boosting economic activities and spur an increase in investments, agriculture, and trade between commercial cities due to the improve and quicker access to the market. 
The road will significantly open the economic corridors leading to massive improvement in manufacturing, trading, and commercial activities driven by the ease of movement of people, services, and raw materials.
 The project is expected to boost economic activity and spur an increase in investments, agriculture, and trade due to improved and quicker access to markets, as well as improved health and safety along the route. The project has the potential to yield between 93,000 to 210,000 direct and indirect jobs