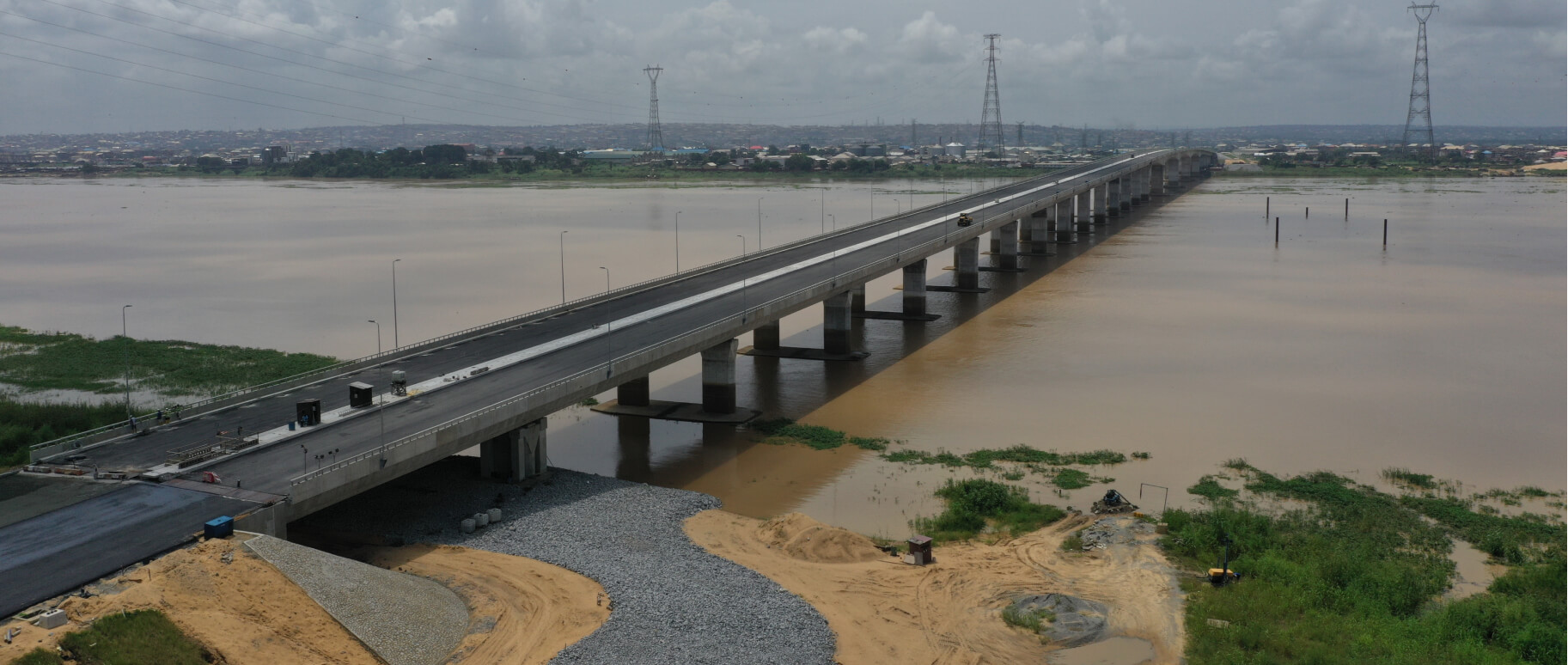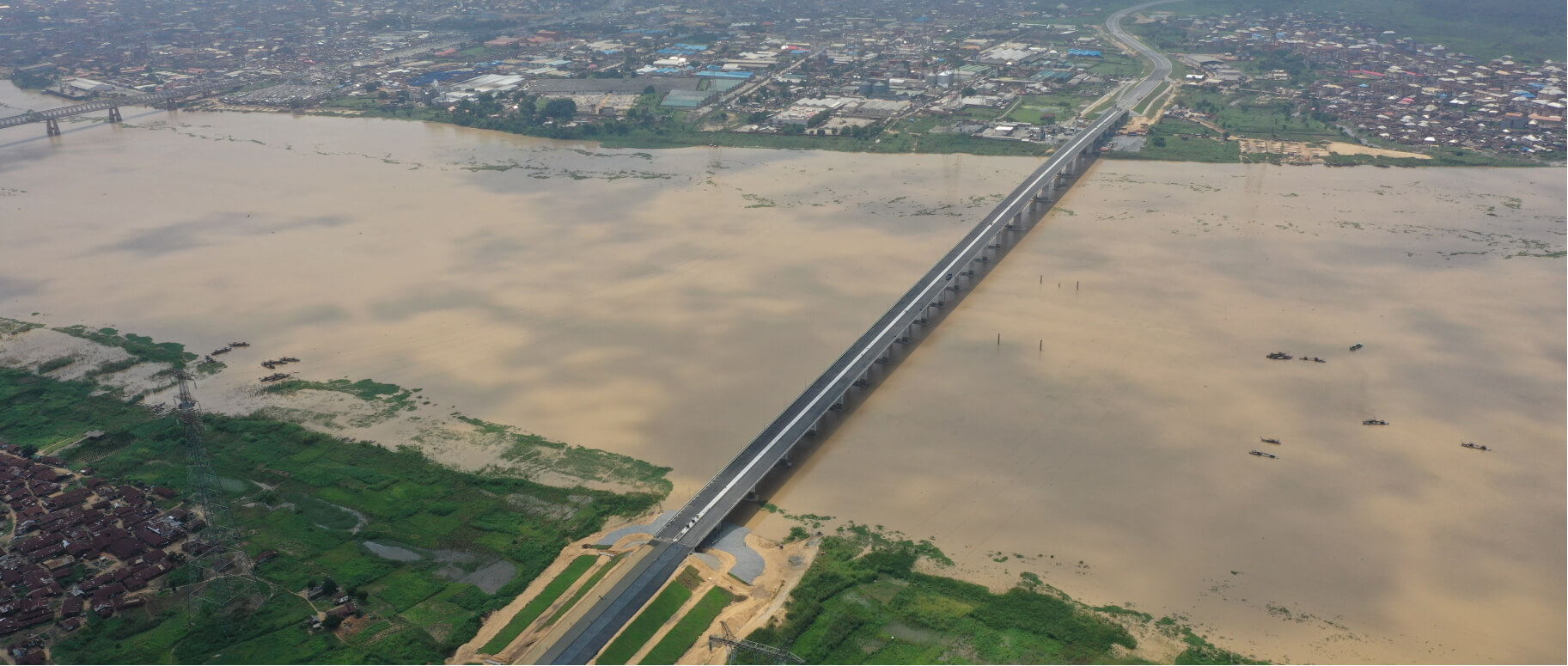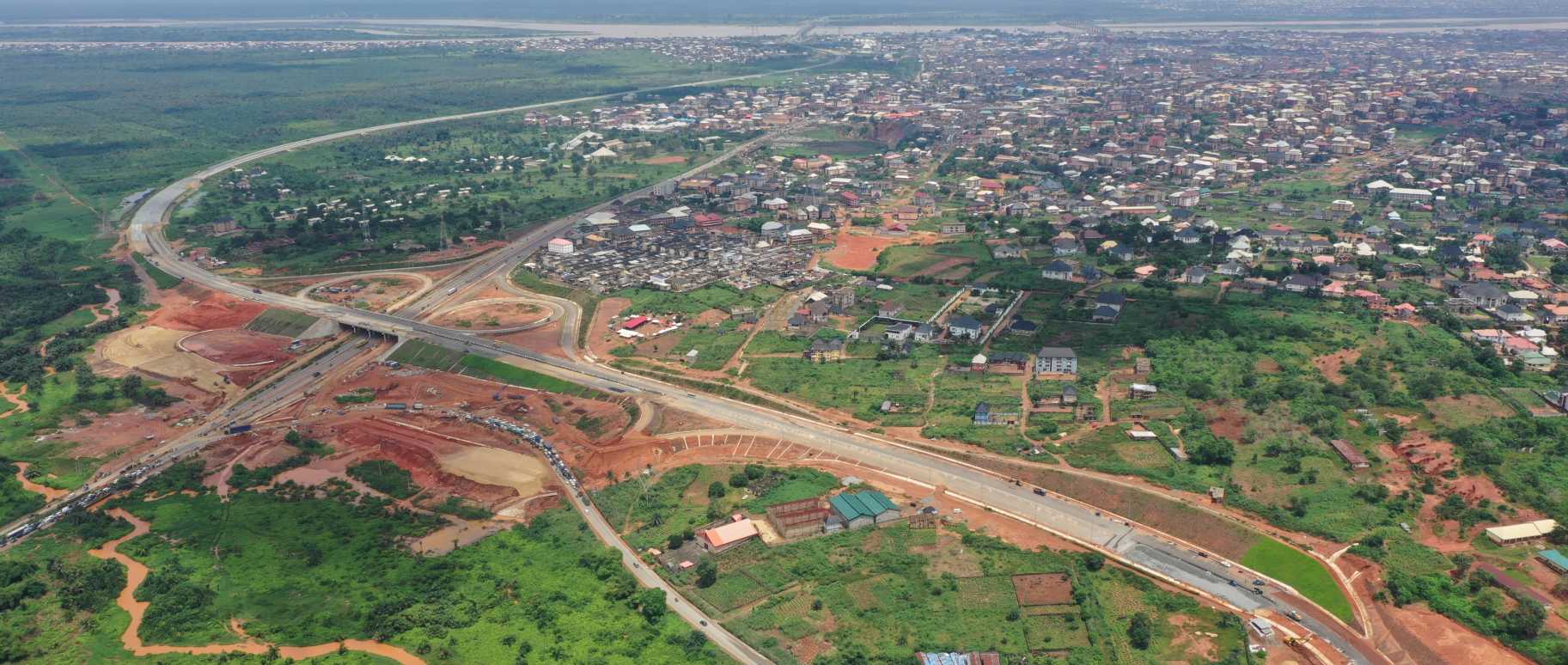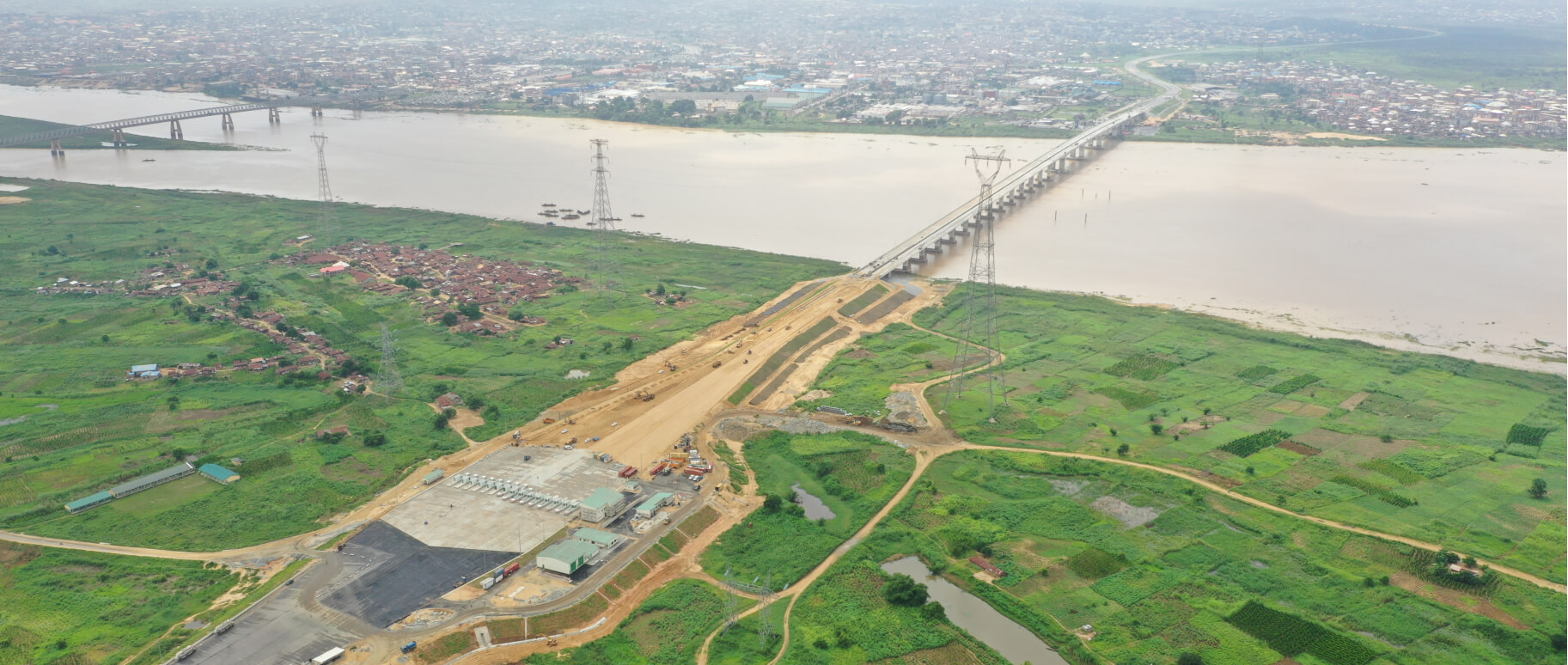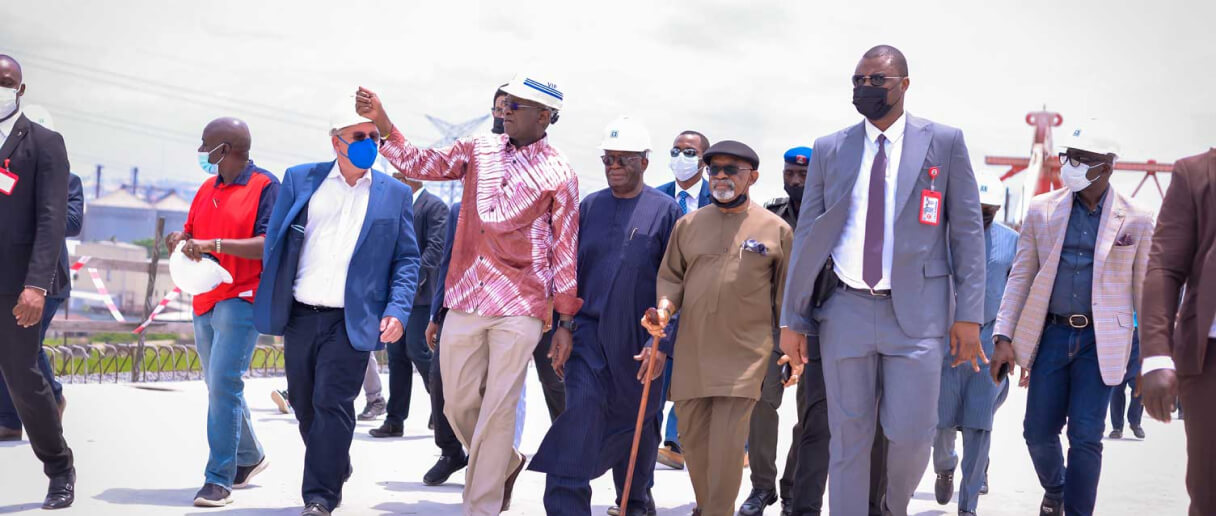 The 2NB project is a very significant project that will decongest the existing Niger Bridge, boost economic activities, and connect the South-East with the rest of the country. The project and its link roads are expected to be 46.9km long, connecting Asaba (Delta State) and Onitsha (Anambra State).  The project is split into 2 phases:
Phase 1 of the project involves the following:
Construction of 1.6km bridge over the River Niger
Construction of 10.3km approach roads from Asaba and Onitsha;
Construction of two (2) secondary bridges at Amakon Village Road and Atani Road of 21.7m each (completed); and
Construction of a new cloverleaf interchange at Onitsha – Owerri Road (ongoing).

This phase has attained 92% completion as of the third quarter (Q3) of 2022.

 
Phase 2

Construction of 2 approach roads

(Phase 2A, Benin – Asaba and Phase 2B, Onitsha – Enugu) 

each measuring 17.5km (yet to commence) .
The NSIA is an equal opportunities employer. Our recruitment is driven strictly by needs matched with competency. We hire employees across functions based on the best fit. All positions are publicly advertised to attract the best and most suitable talents. Nonetheless, the Authority's manning process conforms to the edicts of the Federal Character Commission. Interested applicants can apply for advertised vacancies or submit their CV's for consideration directly to careers@nsia.com.ng. Eligible candidates will be shortlisted and invited to go through the NSIA's four-step recruitment process as summarized below:
Upon completion, the bridge will:
Ease traffic flow,
Improve road safety, and
Create greater opportunities for local residents by advancing the commercial viability of the immediate area and increasing cross-regional economic activities.