NSIA Kano Diagnostic Centre (NKDC)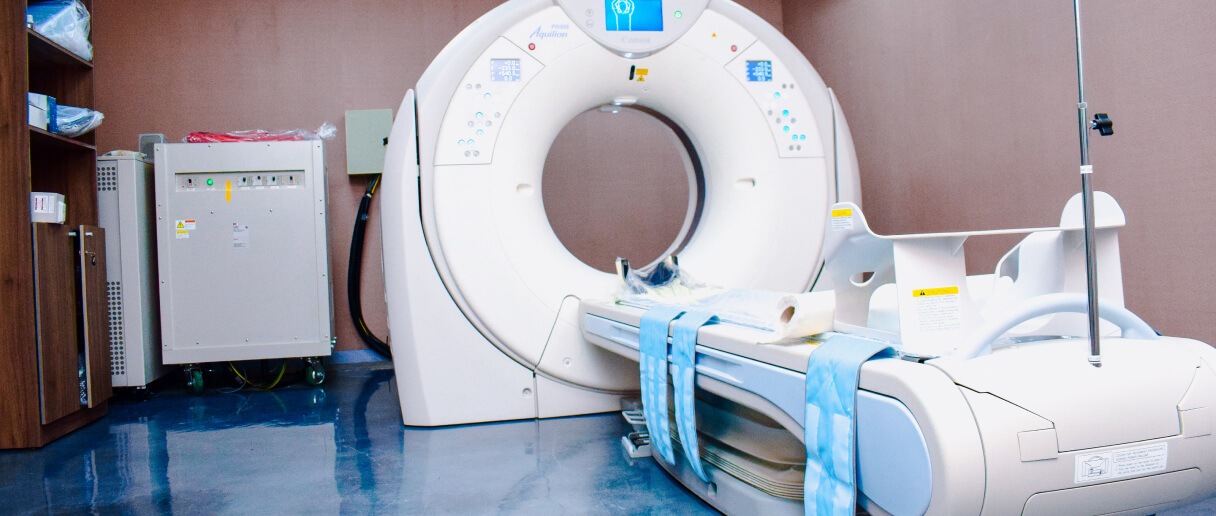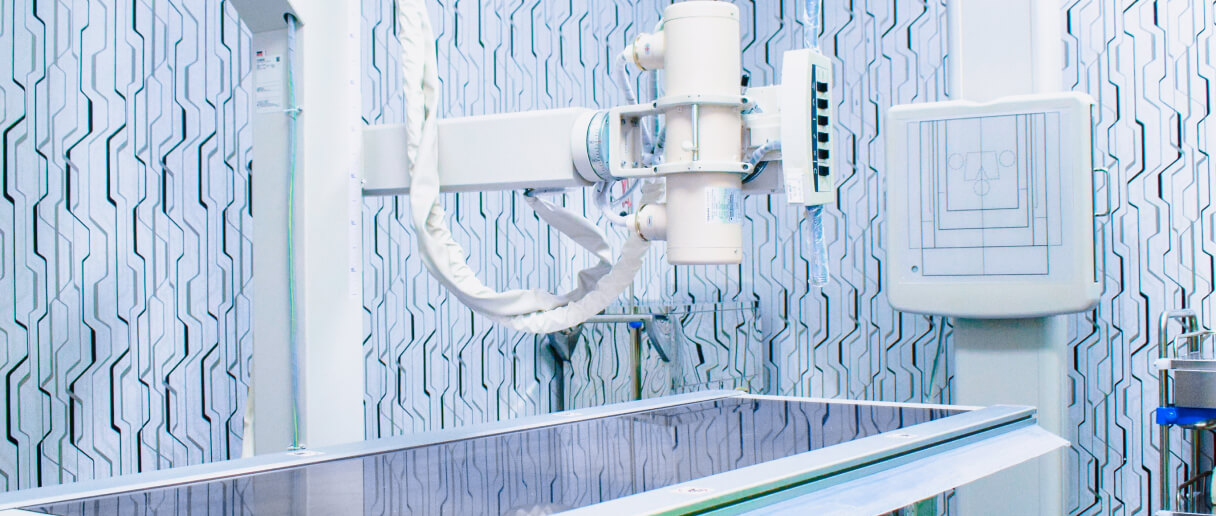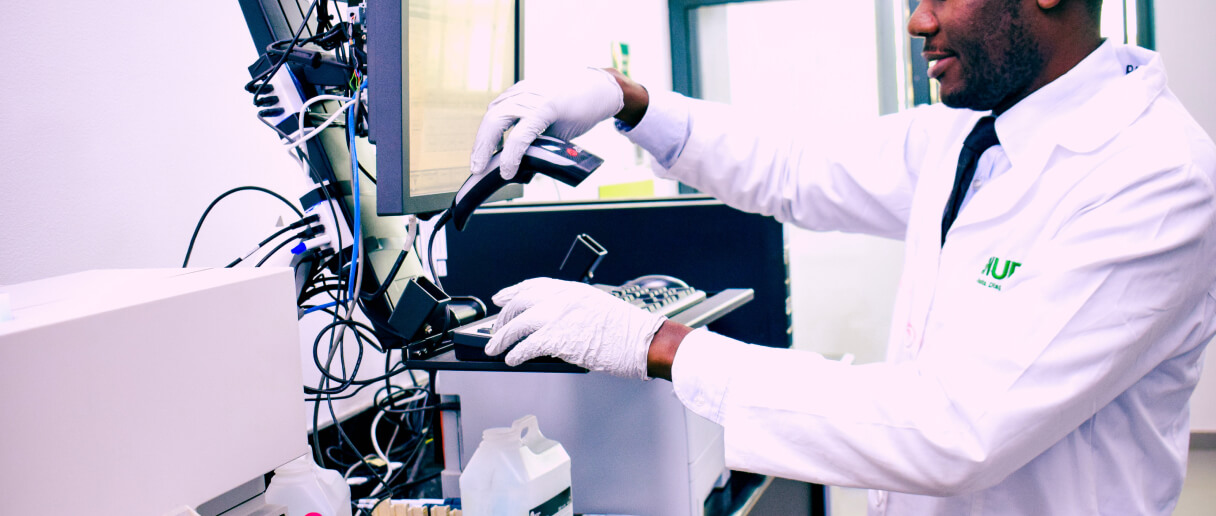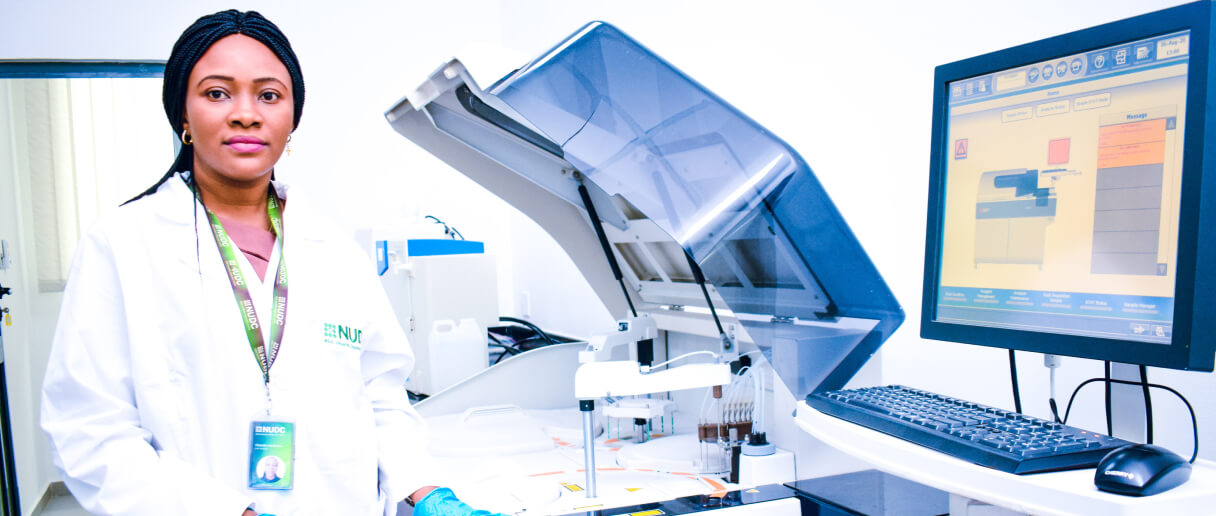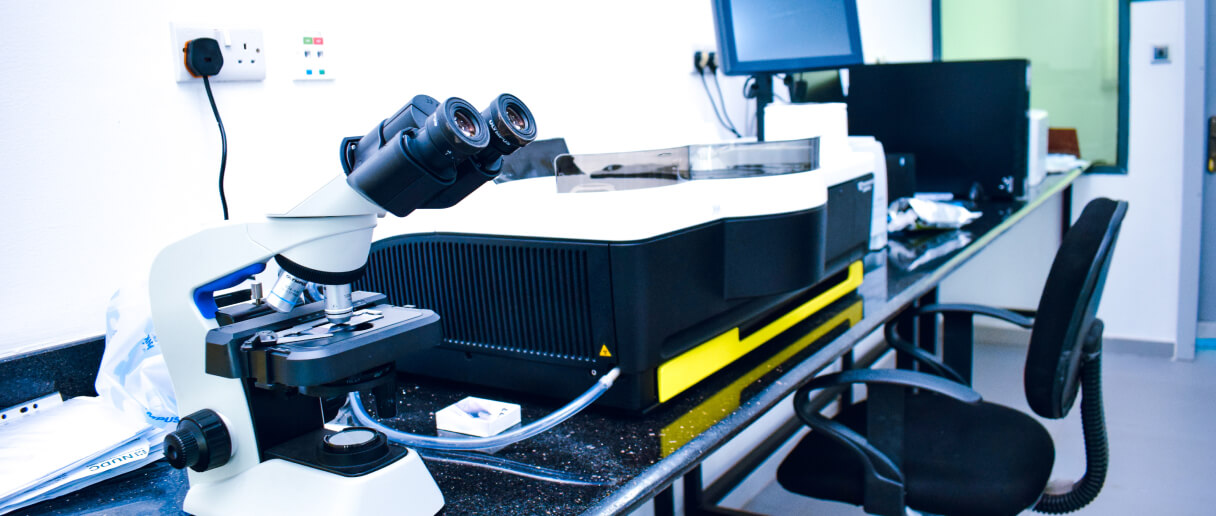 Commencement Date
16 March 2020
NKDC is a modern medical diagnostic center, established through a joint venture between NHDIC and AKTH that provides both basic and advanced radiology and laboratory tests.
The equipment mix at NKDC includes:
1 1.5T Magnetic Resonance Imaging machine;
1 Digital ceiling mounted Xray;
2 3D/4D Ultrasound scan machine;
Basic pathology equipment;
1 mobile X-ray;
Sysmex Haematology Analyser; and
Startmax Stago Coagulometer
Contribution to improved availability of screening and diagnostic services in Northern Nigeria.
Provision of diagnostic services to 81,435 patients as of Q2 2023.
Contribution to employment through the direct employment of 63 persons