Presidential Artisanal Gold Mining Initiative (PAGMI)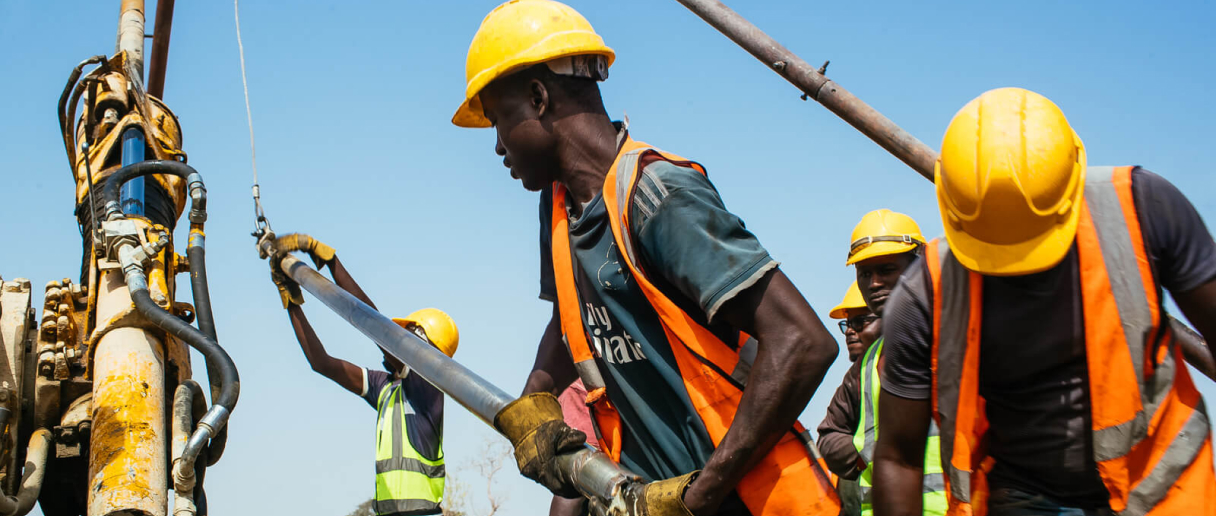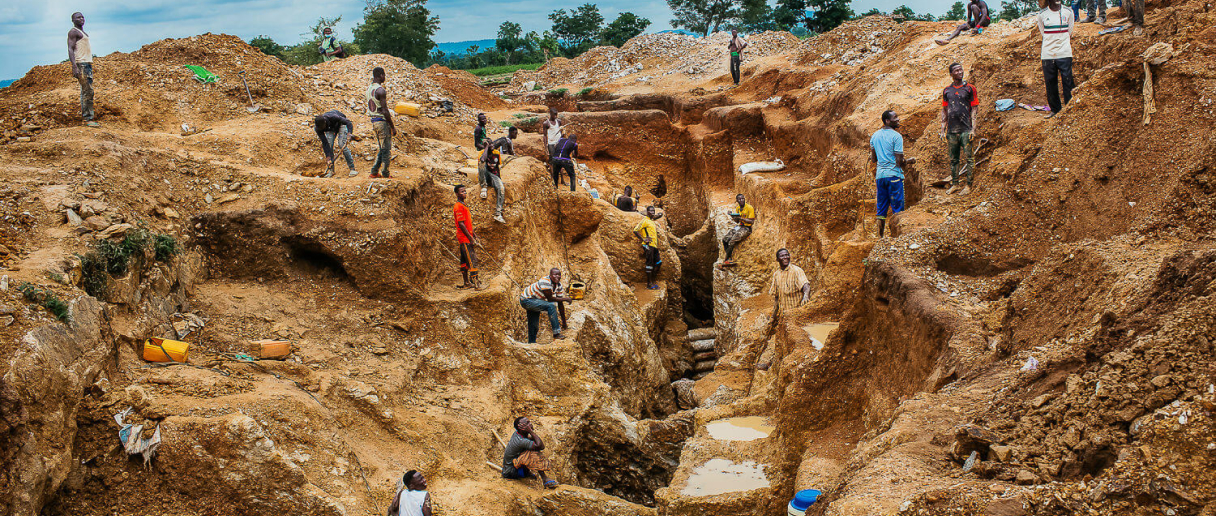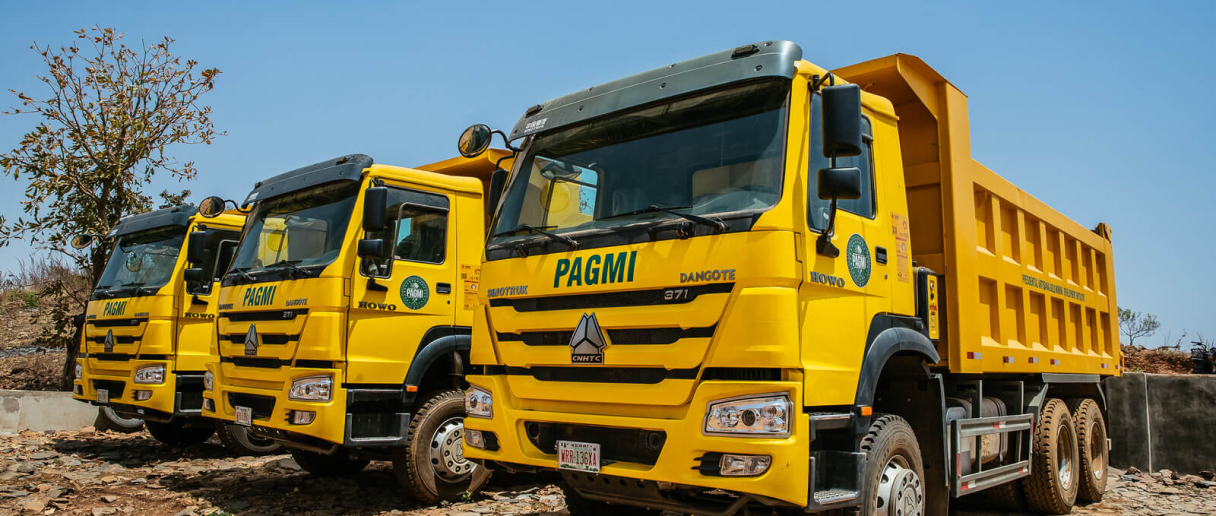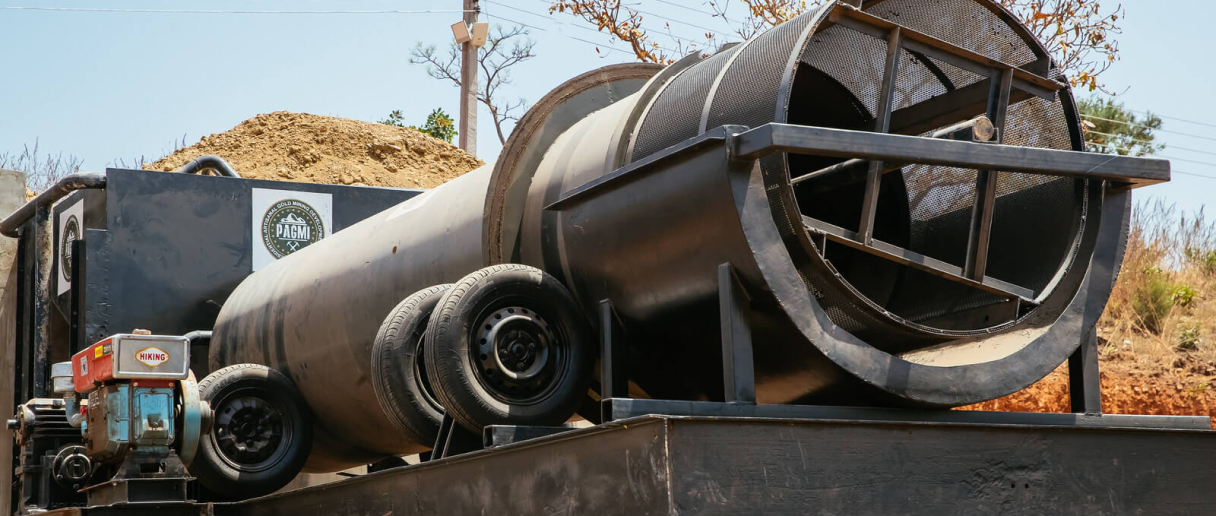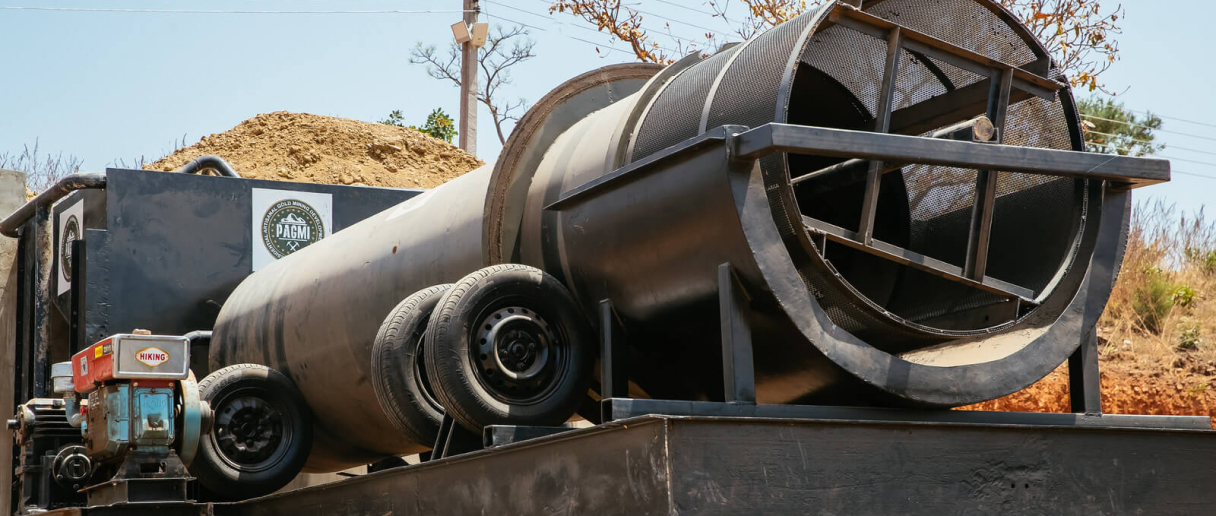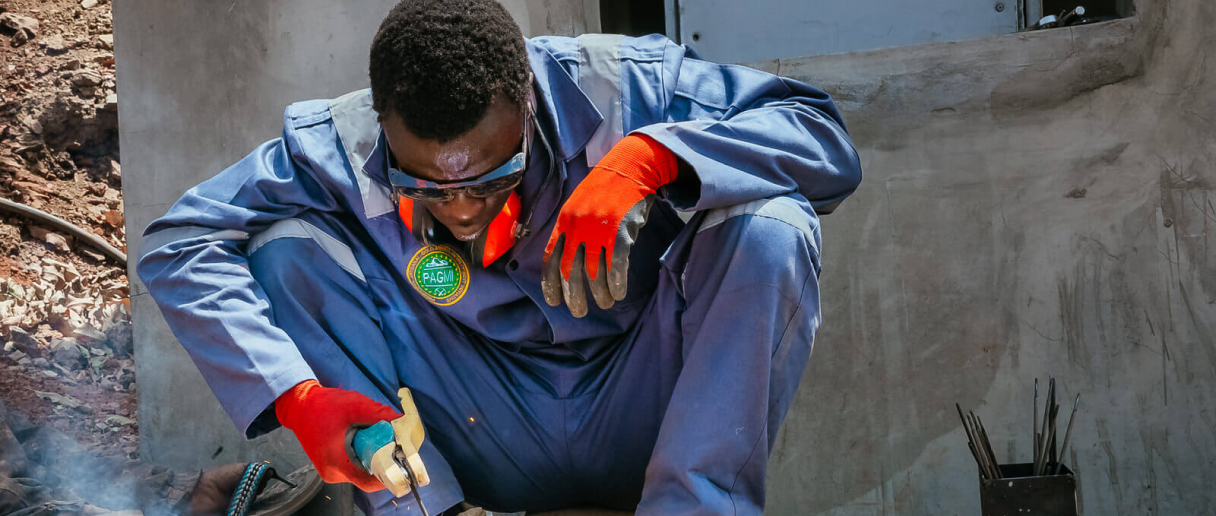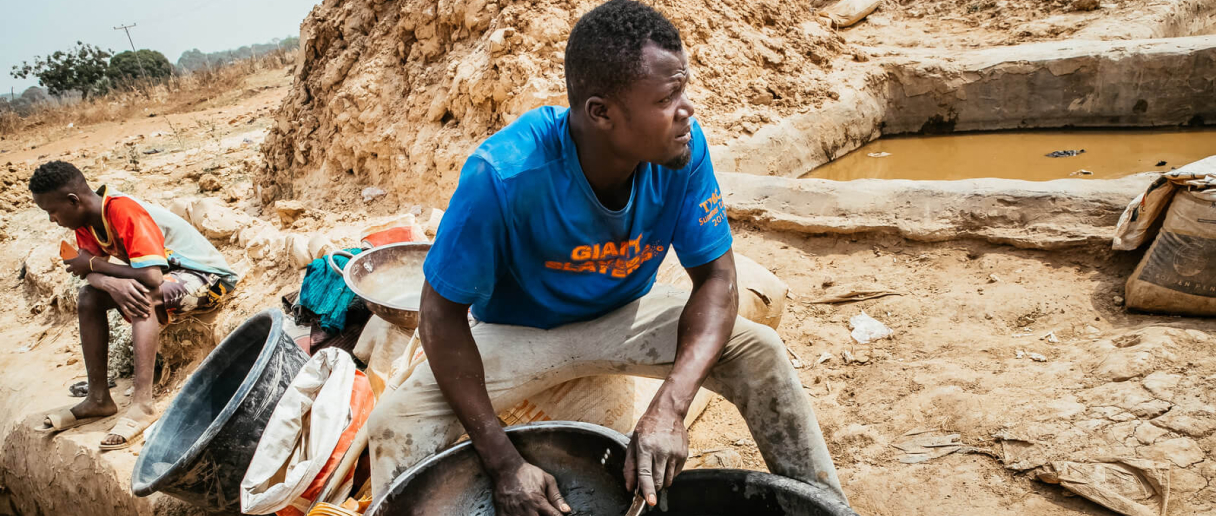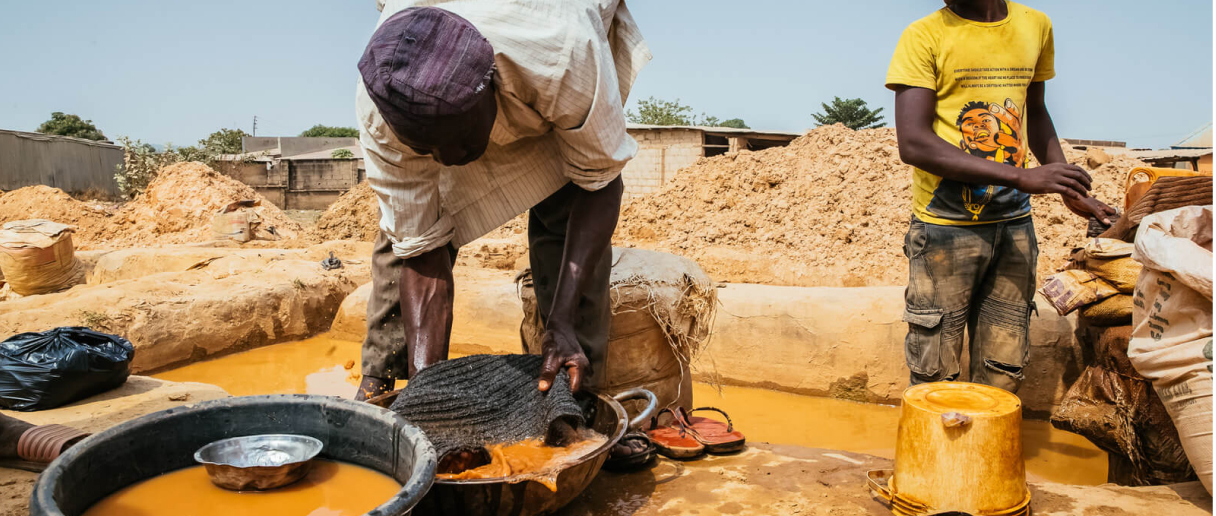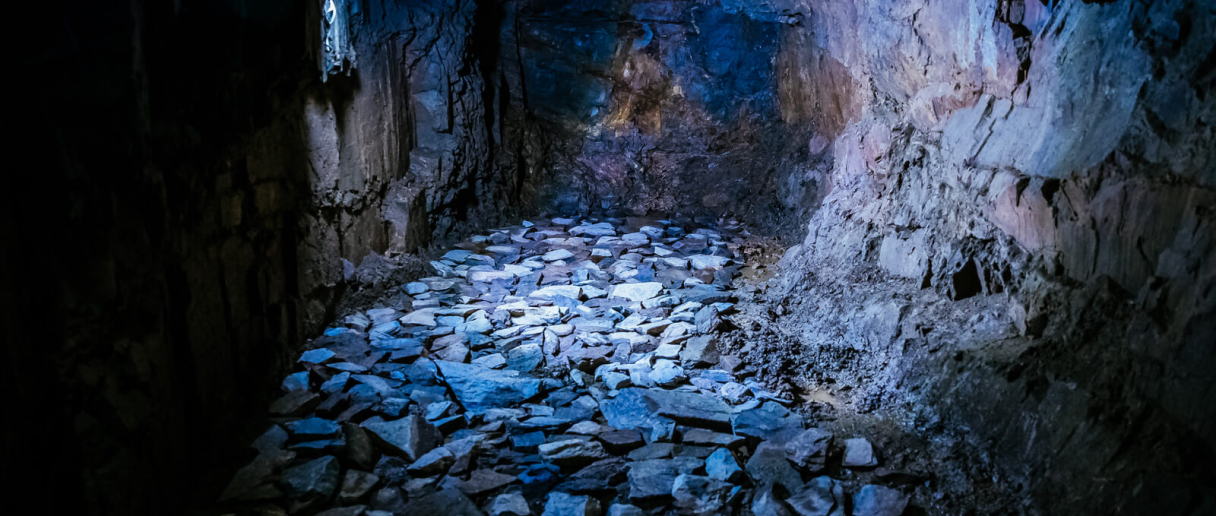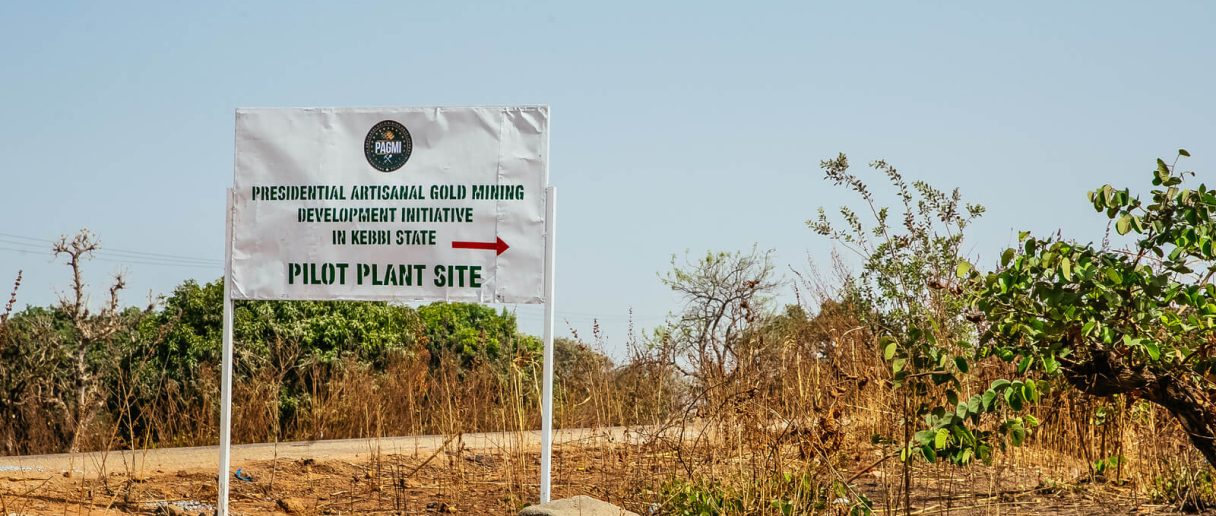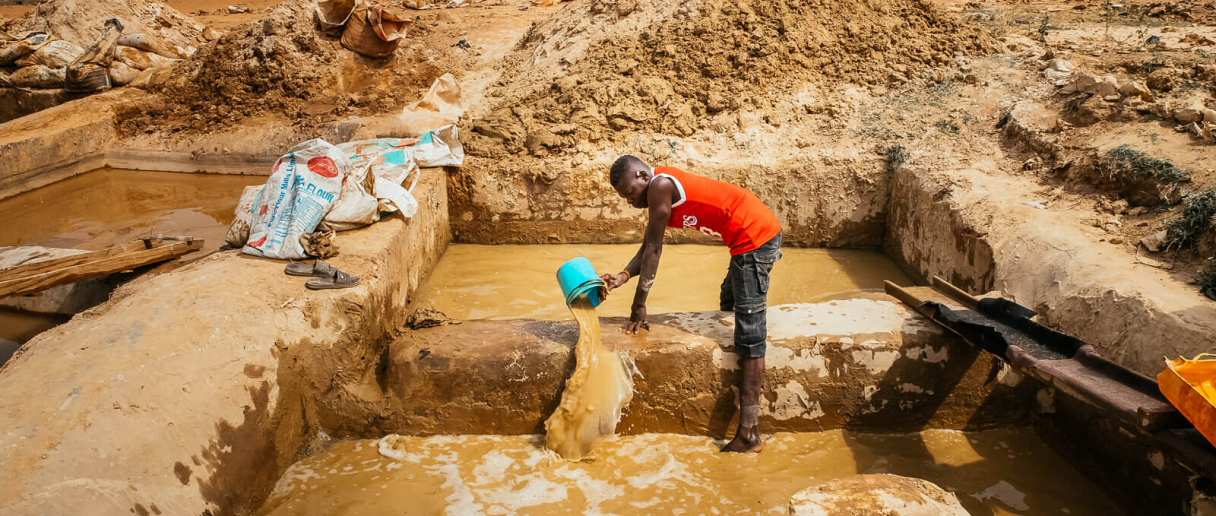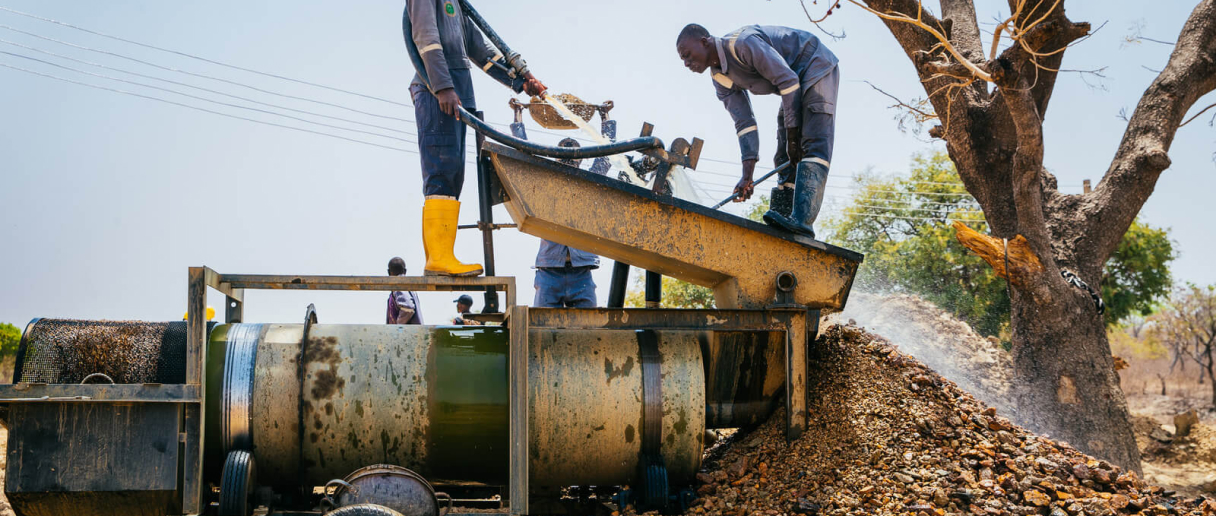 Commencement Date
Q1 2022
Participants
NSIA
Presidency
Solid Minerals Development Fund (SMDF)
Ministry of Mines and Steel
Presidential Artisanal Gold Mining Initiative (PAGMI) is a strategic program established by the President of the Federal Republic of Nigeria. It is designed to mine and aggregate gold from artisanal and small-scale miners under the National Gold Purchase Programme.  
Artisanal and small-scale mining (ASM) is largely an informal sector where subsistence miners who are not officially employed by a mining company work independently, mining minerals using their own resources, usually by hand. PAGMI's primary objective is to aggregate, refine, and sell gold sourced from artisanal and small-scale miners at competitive market rates. 
PAGMI purchases gold directly from artisanal miners, processes it to export standards and sells it at international market rates to capture value for the Nigerian economy. Reports suggest that up to 95% of gold in Nigeria is illegally mined and revenues are not remitted to the country. This initiative directly tackles this issue.
PAGMI seeks to address issues related to the artisanal mining industry, ensuring fair treatment for artisanal miners and promoting their well-being. Furthermore, it is dedicated to advancing the overall development of the mining sector in Nigeria towards generating sustainable value for the Nigerian economy.
PAGMI's social and economic impacts are multifaceted, encompassing economic empowerment, revenue generation, job creation, sustainable development, social welfare, community development, and improved international reputation. The initiative plays a pivotal role in transforming the artisanal gold mining sector in Nigeria, fostering inclusive growth, and ensuring the sustainable utilization of the country's mineral resources.